Over the last year we have noticed an increase in client requests to move or add a master suite to the main floor of their homes. There are several reasons why this need has become more prevalent.
Aging in Place
In recent years, there has been an increased desire amongst retirees to live in their homes for as long as possible. To do this, it often requires moving the master onto the main level of their home. Mobility, accessibility, familiarity with the neighborhood and sentimentality are the main motivators to do this type of renovation.
A. Mobility
As we grow older walking up and down stairs becomes more difficult. Our joints hurt more, balance and hand strength have declined which makes a master on the main a safer and more convenient option.
B. Accessibility
Accessibility is key when considering aging in place. When moving the master to the main take the opportunity to build larger closets, curbless shower and wider doorways to help you move around the spaces with more ease.
C. Sentimentality
Our emotional connection to our home is priceless. They are filled with memories of children growing up, celebrating milestones and family holidays. In addition, people often find they have an attachment to the neighborhood due to their proximity to friends, stores and other activities. These are all factors that make staying in a home, for longer, a desired goal.
D. Cost
Cost is always a factor. Remember that moving is disruptive, stressful and expensive. It can take an emotional toll on a couple. Moving the master to the main gives you the opportunity to redesign the space to fit your changing needs while keeping all the things you love.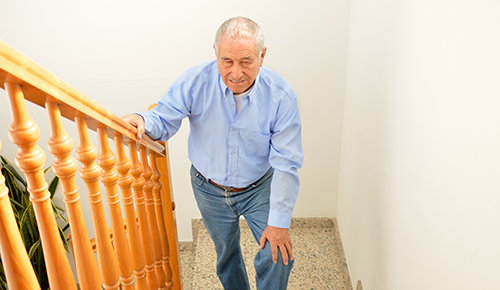 Multi-generation Living
Multigenerational living is similar to aging in place, as far as renovation considerations are concerned. This type of co-habitation is considered when a parent or grandparent needs care, has lost a spouse or would like to downsize from their current home. By selling their primary home we have found that parents or grandparent's are often able to add funds to the renovation project to make sure that both they and their children are happy with the end product. Multigenerational living is a respectful way to age around family and provides peace of mind for both generations. When adding the grandparent master on the main all of the same design considerations for mobility and accessibility are taken into account. Multigenerational living is enjoyed by cultures globally and has become a revived trend in the US in recent years.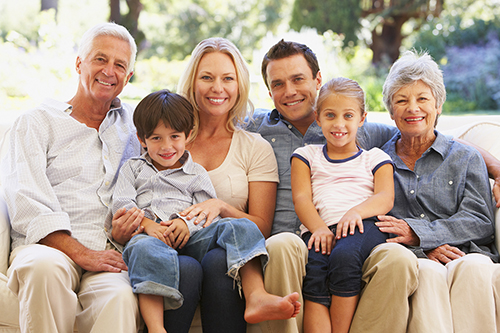 Older Homes Lack Masters on Main
Regardless of the owner's life stage, older homes were built differently and don't always match today's needs and lifestyles. Just as we have seen the trend to remove walls and open up living spaces for better flow, moving the master to the main has allowed couples to reimagine their space to fit their needs. Moving a master to the main can be achieved either by repurposing current space or building an addition onto the house to provide the square footage needed to incorporate all the client's desired master suite features. Older homes are also known for having less storage options, tiny closets and smaller rooms making it harder to fit out modern day lives into them. Many older homes often do not have a master bath and even more have only one vanity and sink with a smaller, claustrophobic showers. Starting from scratch is a great way to solve these challenges while staying in a home you love. Another great reason to move the master to the main floor is to provide a couple some privacy and peace from a busy house with children.

As you consider whether moving or adding a master on the main is a good idea for you, feel free to reach out to us. Our very own Jennifer Reed is a Certified Aging in Place Specialist, CAPS, she would be more than happy to talk further about your home and long term needs.