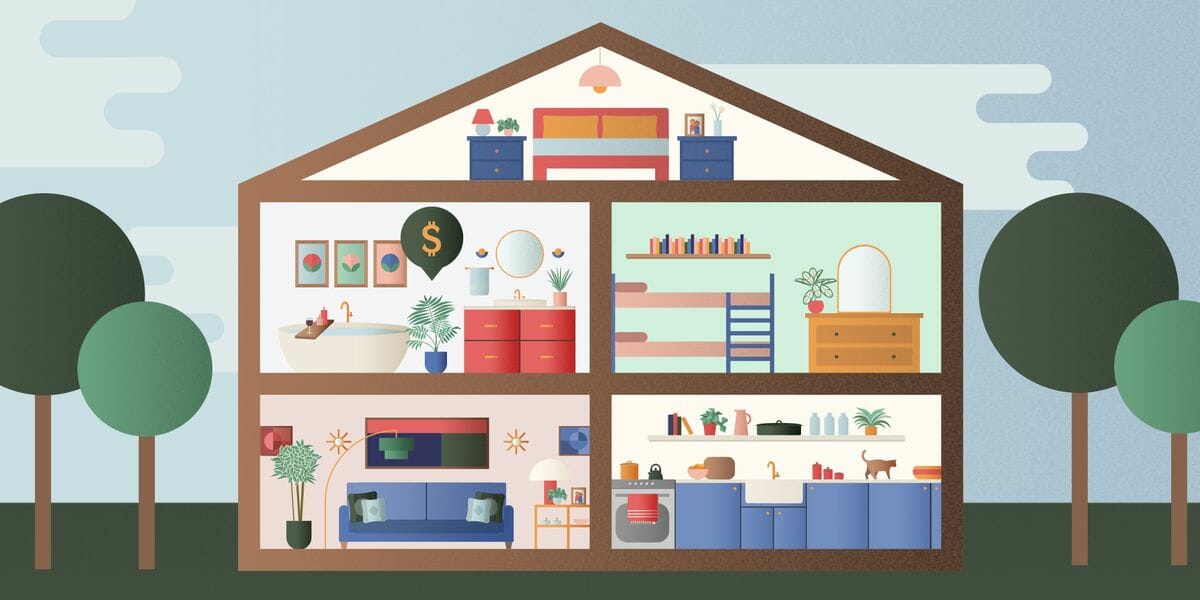 Are you thinking about a renovation? Here, we explore 4 reasons home remodeling is worth the cost. These just may convince you to go for it.
Increases Home Value: A well-planned and executed home remodel can significantly increase the home's value. For instance, updating kitchens and bathrooms, adding a bedroom, or finishing a basement can make a home more attractive to potential buyers and increase its market value. In addition, the remodeled home can fetch a higher selling price, making it a smart financial investment.
Improves Functionality: Remodeling can address specific functional issues and improve the overall usability of a home. For example, adding an extra bathroom, reconfiguring a layout, or installing accessibility features can enhance the functionality of a home.
Enhances Quality of Life: A home remodel can improve the quality of life for those living in it. For instance, adding natural light, creating an open living space, or incorporating outdoor living areas can increase the enjoyment of the home. Updating features such as appliances, flooring, and lighting can provide a more comfortable living environment.
Cost Savings in the Long Run: Remodeling can lead to long-term cost savings, especially when it comes to replacing outdated and inefficient systems. For example, installing energy-efficient appliances, windows, and insulation can reduce energy bills and improve the home's overall energy efficiency. Upgrading systems such as plumbing and electrical can also help prevent future maintenance costs and ensure the home operates smoothly and safely. In the long run, these cost savings can offset the initial investment in a remodel project.
These are very compelling reasons that remodeling is worth the cost. If you're thinking about a remodeling project, call us at 770.670.6022 to schedule a complimentary consultation, or fill out our form here.