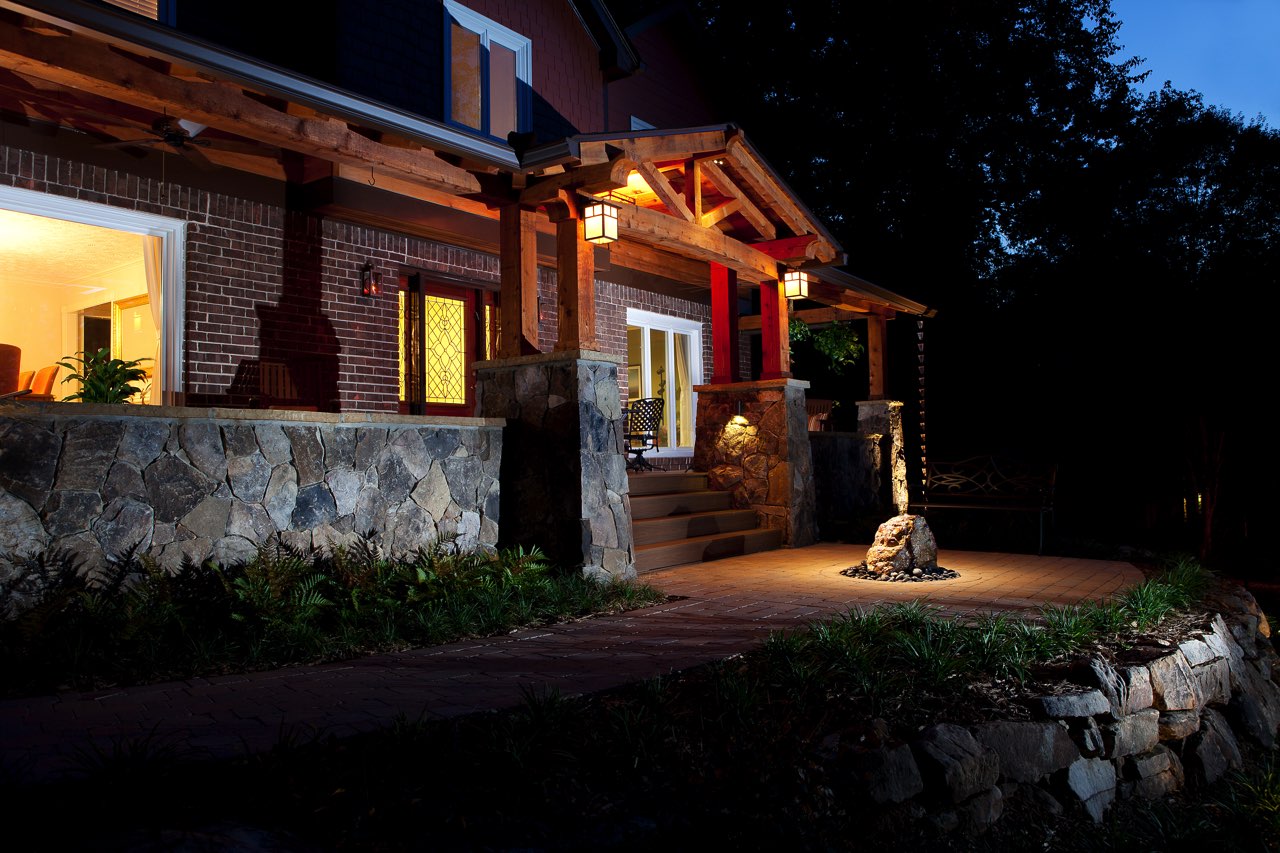 Are you ready to give the front of your home a refresh? We get that! Read on for 5 ways to improve your home's curb appeal.
Upgrade your front door: Your front door is one of the first things visitors will notice, so consider replacing it with a new one. Choose a style that complements the architecture of your home. Also consider adding decorative hardware to make it stand out.
Add landscaping: Adding some greenery to your front yard can make a big difference. Consider planting flowers, shrubs, or trees that complement your home's color scheme and style. Make sure to keep your landscaping well-maintained with regular watering and pruning.
Pressure wash: Pressure washing your home's exterior, driveway, and sidewalks can make them look brand new. This simple and affordable improvement can remove years of built-up grime, dirt, and mold.
Add outdoor lighting: Outdoor lighting can enhance the look of your home while also providing safety and security. Consider adding lighting to highlight architectural features or to illuminate walkways and entryways.
Paint or stain your home's exterior: A fresh coat of paint or stain can make a big impact on your home's curb appeal. Choose a color that complements the style of your home. Also, make sure to use high-quality paint or stain that can withstand the elements.
As you can see, these 5 ways to improve your home's curb appeal are pretty simple to do and can yield long lasting results. It's a good idea to ask around and do your research to see who might be a good fit to help you with these projects. And as always, if you find yourself ready to pursue a remodeling project in your home, give MOSAIC Design + Build a call at 770.670.6022 or fill out a Schedule A Consultation form here.