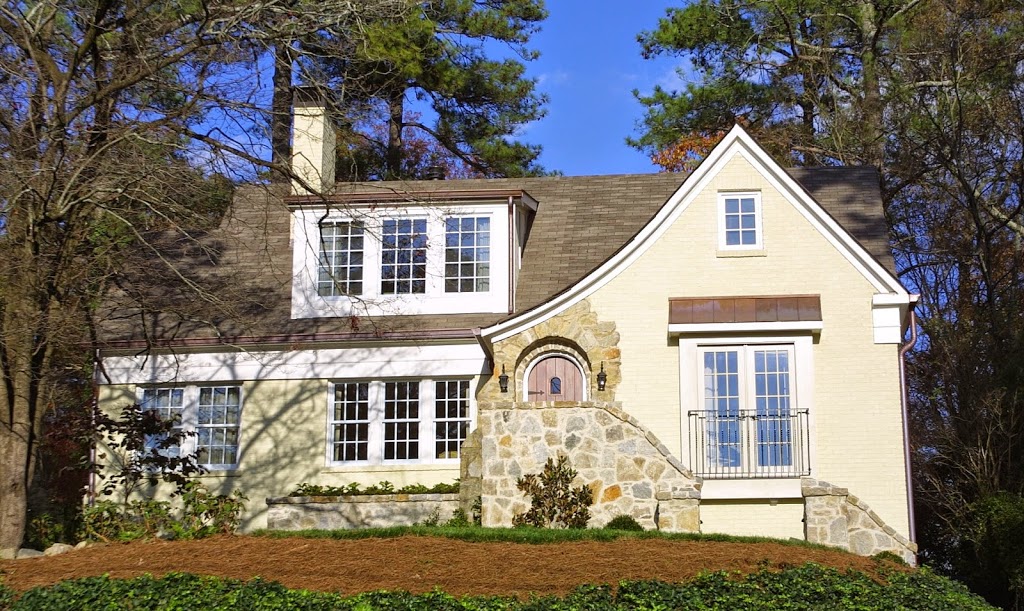 What's in your attic? Boxes of long-forgotten "treasures"? Your air conditioning and heating system? Attic spaces offer many creative possibilities for adding living space within the confines of your existing home.
Before you invest time and money in a renovation, understand that this is emphatically not a do-it-yourself project. You will need the services of a professional architect, engineer, or both to tell you what's structurally possible as well as plan and oversee the work.
The first thing to consider is whether your attic is a practical space for everyday use. Is there enough headroom in the attic space? Is a dormer needed to gain additional headroom? Is there access to the attic? Where will new stairs be placed?
You also will need to determine how the attic floor can support occupied space. The floor of an attic is generally designed to be the ceiling of the story below and must be modified to support the weight dictated by building codes. Also, since attics in older homes are seldom insulated, you'll have to add insulation and, in most cases, install a dedicated heating and air conditioning unit. Sharing a system between floors tends to be inefficient and may not be allowed under local building codes.
Other considerations include the introduction of natural light through windows or skylights as well as creating a form of egress. Adding a bathroom increases the complexity of the renovation, but the challenges of configuring pipes and drains can usually be surmounted.
An attic renovation may also require exterior work. If the roof pitch is steep, the roof may have to be cut and lifted by using windows or dormers. The design should reflect and complement the existing architectural style of the house and neighborhood.
In addition to the structural issues, local ordinances may affect your plans in other ways. Consult an Atlanta remodeling professional at MOSAIC Group to learn more about the feasibility of turning your attic into a livable space.