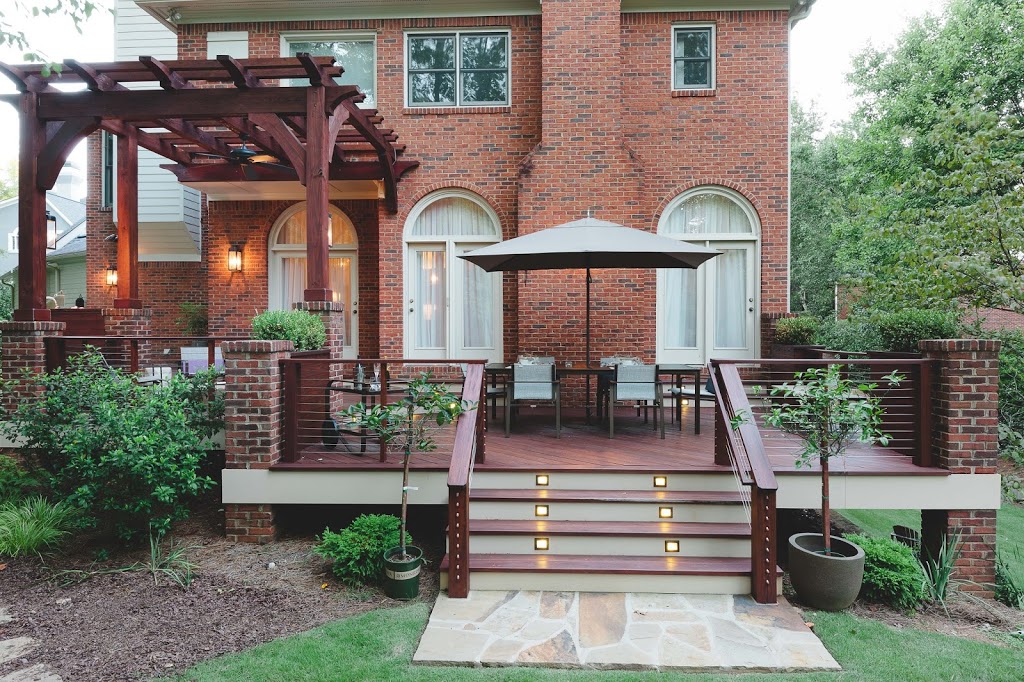 Here are some reasons why you'll want to hire a professional to construct a new deck.
The building codes for decks have become much more complicated due to the abundance of deck collapses during the last few years.
Attachment techniques need to be carefully followed and scrutinized to be sure the deck structure is safe.
Constructing a new deck requires a building permit.
There are new products available every year. A professional will have experience with these products while the do-it-yourselfer may not.
A professional will bring years of experience, knowledge and design talents to create a safe, practical and beautiful addition to your home.
What could go wrong if you take the DIY approach?
Your deck may not meet current building code safety requirements and could therefore pose a safety hazard.
If no permit is procured, a building official could require the deck to be removed.
A homeowner could accidentally build past the regulated zoning building setback lines, opening the potential to have to undo what has been constructed.
Without proper knowledge, the incorrect fasteners could be used. These fasteners may rust, creating a future safety hazard.
Click here to see photos of decks designed and constructed by MOSAIC Group. What can we build for you?