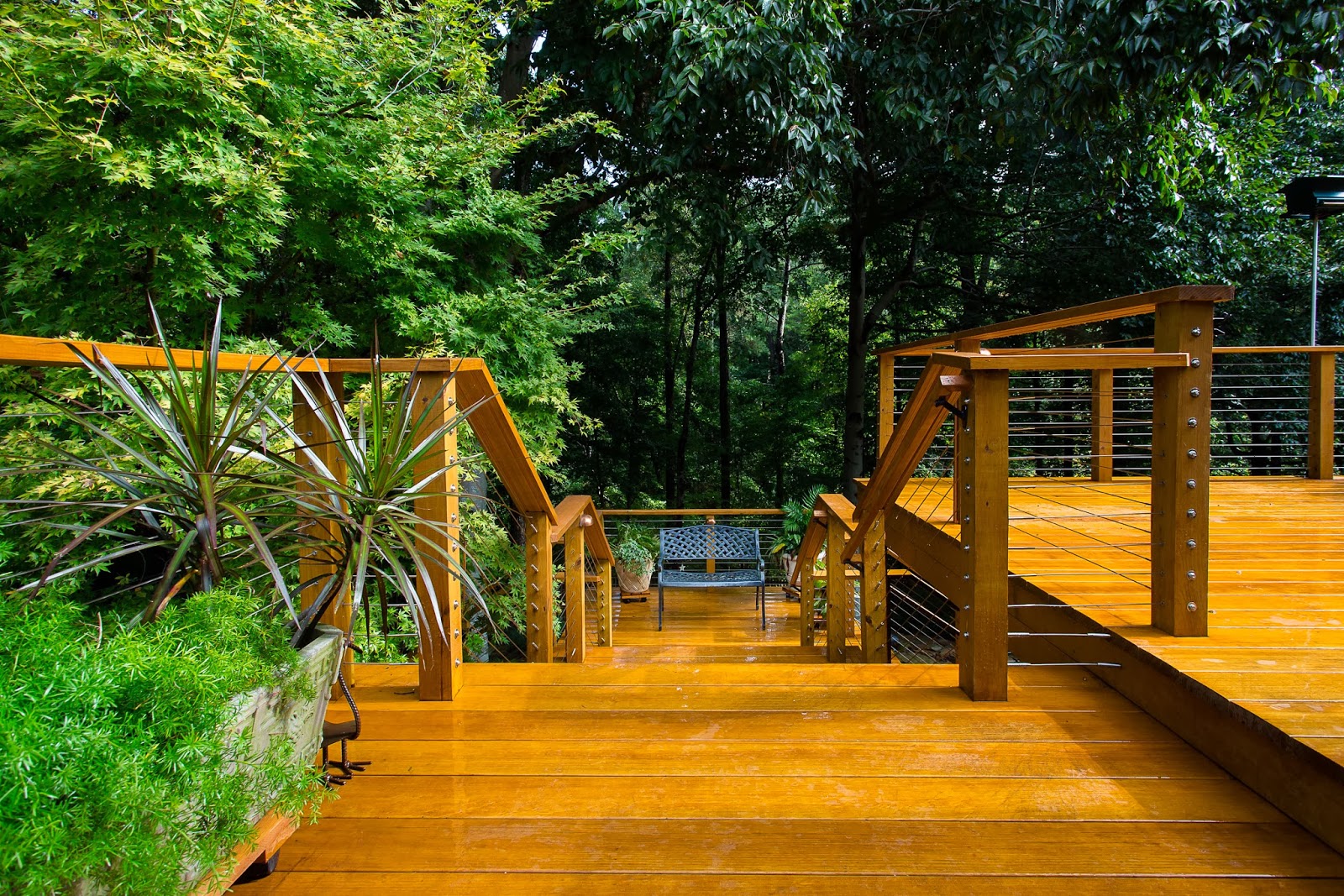 The State of Georgia has begun enforcing new requirements related to the minimum standards for how single span, single level residential decks must be constructed. A copy of the 22-page document is available on the Georgia Department of Community Affairs website.
"The new amendment to the Georgia building code is an effort to prevent future serious deck collapses like the ones that have occurred over the last 10-15 years," said Architect Rick Goldstein, a co-owner of MOSAIC Group [Architects and Remodelers] in Atlanta.
Goldstein said the deck building section of the code book now specifies beam sizes, footing spacing, and connection and railing details. New items addressed include lighting at exterior stairways and diagonal and lateral bracing for the deck structure. You also can no longer attach an independent deck to the brick veneer of a house.
The code requires that a copy of the deck detail must be on the job site and available to the inspector during each required inspection.