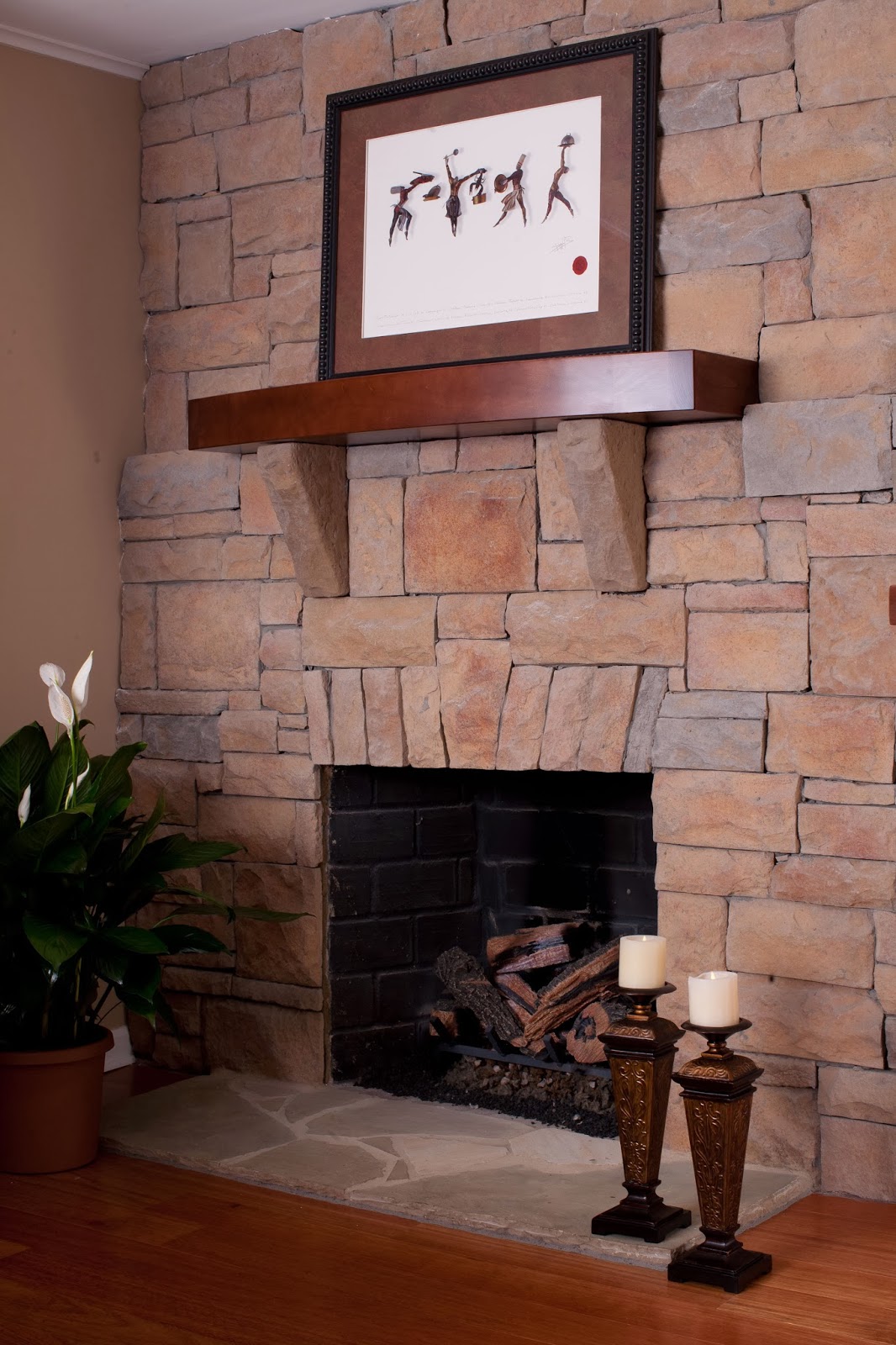 With winter upon us, it's a perfect time to complete a household check aimed at colder weather. Follow these tips to keep your home functioning safely and efficiently:
Lower the Temp, Lower Your Bill: Set the thermostat at 68 degrees or below to save energy and money. Installing a programmable thermostat can also help regulate your usage.
Put Heat in its Place and Keep it ­There: Seal air leaks with caulking and weatherstripping to keep warm air in and cold air out. Pay close attention to openings around windows and doors. Also, make sure your attic is properly insulated.
Furnish Your Furnace: Have your furnace checked by a professional to ensure the pilot light and burners are working properly. We also recommend checking and replacing the filter regularly.
Home on the Range and Dryer: With holiday guests in town, your stove and dryer might be doing more work than usual. Removing excess buildup from both of these appliances will increase efficiency and safety.
Make Room for Space Heaters: Keep all flammable materials away from household space heaters.
Detect the Detectors:
Make sure the carbon monoxide and smoke detectors are working properly and have adequate battery life.
Your Fireplace Should be a Safe Place: Before starting a traditional fire or igniting gas logs, thoroughly inspect the fireplace.