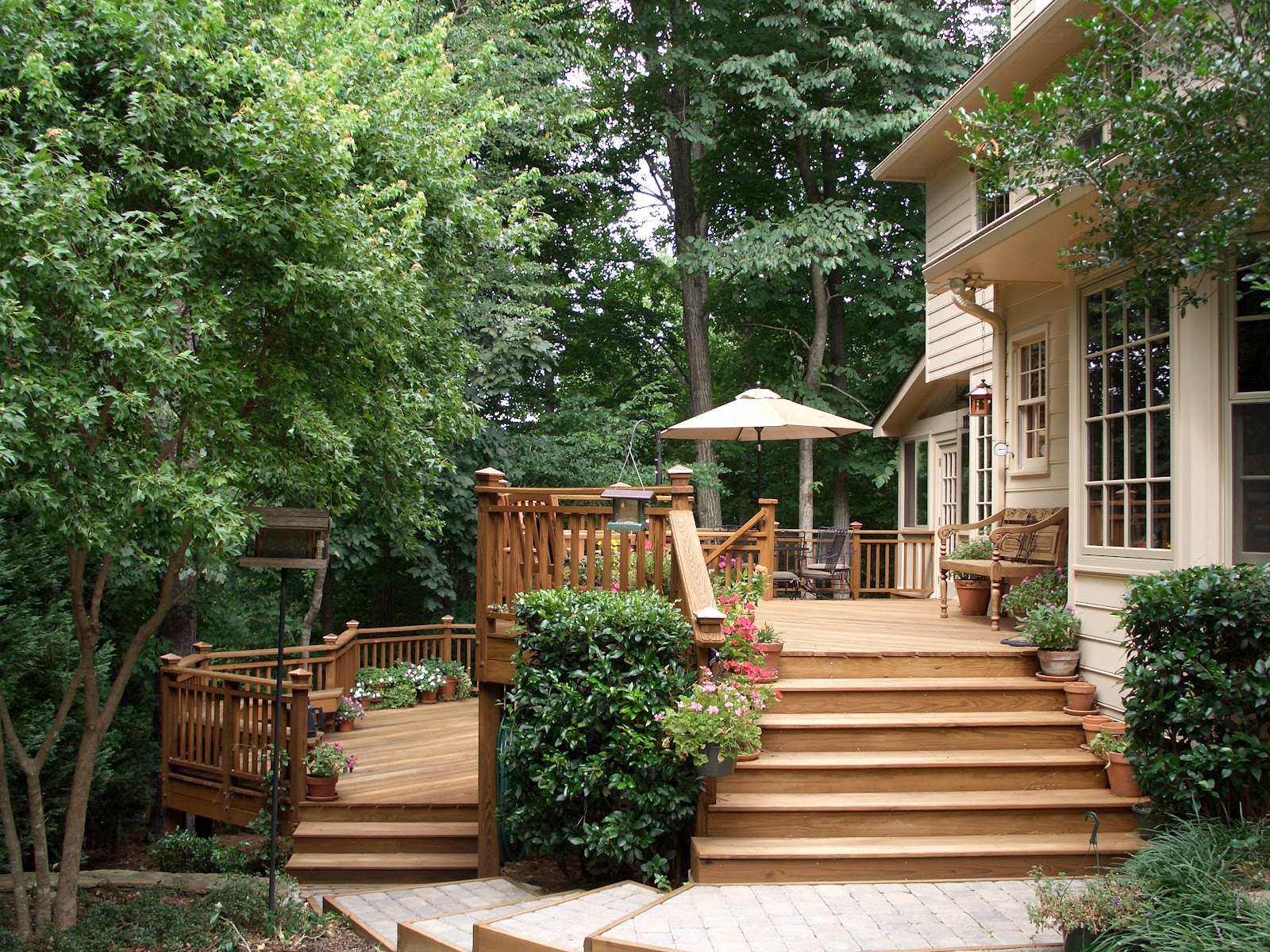 In Atlanta, spring is a great time to relax outside on your deck. It's also a good time to ensure your deck is secure.
To help you do that, download this checklist from the National Deck and Railing Association. It covers such items as wood, railings, flashing, lighting and electricity.
Don't have a deck currently? Looking for a deck builder? Check out the MOSAIC Group online portfolio for some ideas and give us a call and schedule a time to visit our Atlanta showroom.