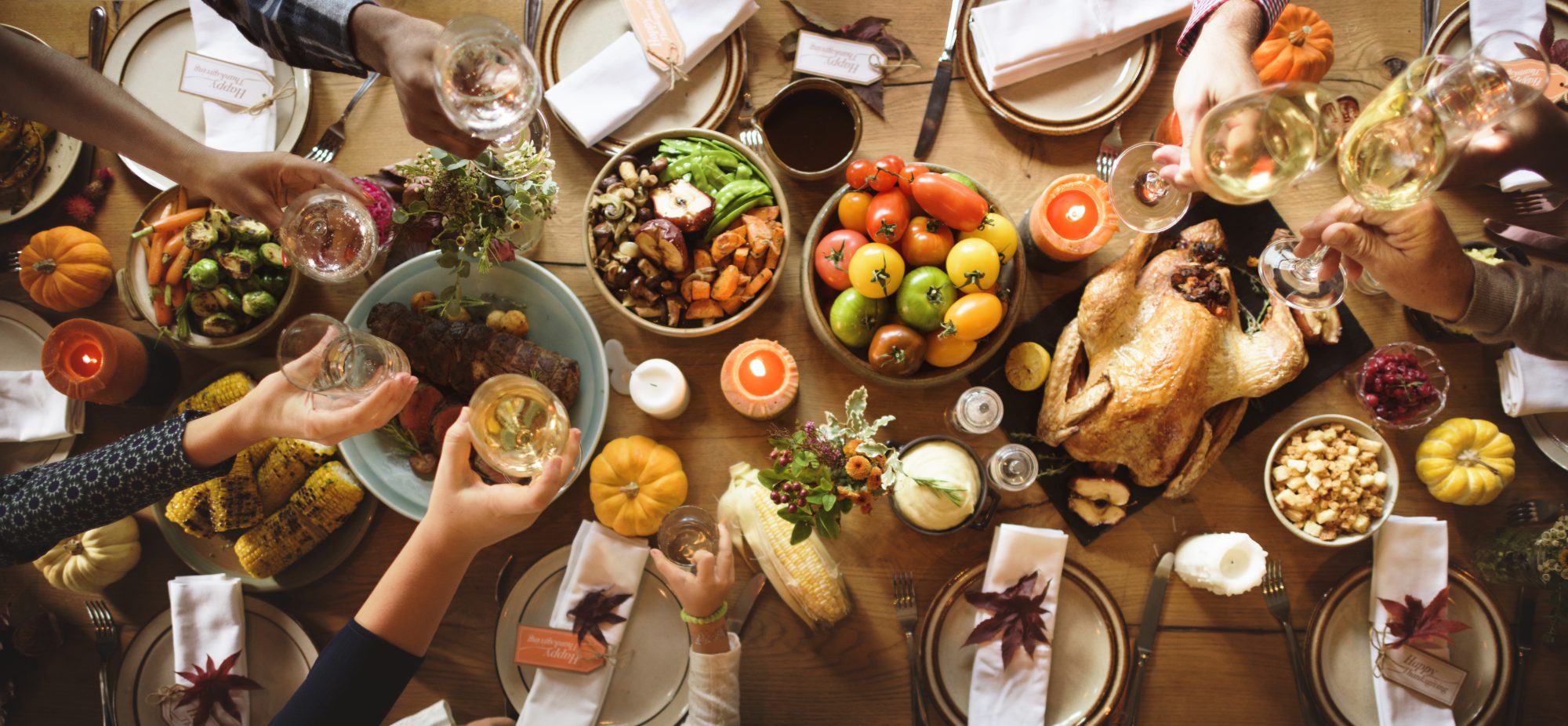 It may not seem like the holidays are almost upon us but blink and they will be here before you know it. There is no better time than now to begin planning for the end of the year. Successfully completing any renovation project takes time, especially if you are looking to design, budget, make selections, demo and complete your project before Holiday season.
Here's the good news. There is still time if you start soon. Kids are back in school, the summer is almost over so if you've ever dreamed of tackling your kitchen, adding a master suite, finishing the basement or adding onto your house we encourage you to begin the journey of choosing your renovation partner so that you can make it all a reality in 2018.
Here are some initial areas to consider as you begin to think through a potential project:
Know your end goal
Research styles
Start looking at online and magazines resources to pull together examples of projects that speak to you. Pinterest and Houzz are a good starting places.
Come to the first meeting with ideas
Have your screen shots and clippings at the first meeting. These will help a project consultant begin to understand your vision. In addition they will ask questions to further understand your lifestyle and how you intend on using the space as well as your overall goals for the project.
Have a budget in mind
Prioritize parts of the project
Realistically we often want more than our budget can allow us to accomplish. We recommend that before your face-to-face you take the time to prioritize the elements of the project that are most important to you. This will help us focus our efforts and make project decisions as your design-build partner narrows in on a project budget.
Keep end goal as your north star
With your priority list we also encourage that through every meeting, be it design, selections or even once the project has begun keep in mind the end goal. It will help you make decisions and keep the project on course.
Research partners
Licensed and Insured
Make sure that as you talk with designers and contractors that they are fully insured before every touching your property.
Knowledgeable
Have your list of questions ready so that you cover their experience, design-build style and process.
Communication plan
How will they communicate with your throughout the process? This is key to a successful project.
Design ideas
Once you have shared your ideas, do they have ideas and designs that make you feel comfortable working with them.
Ask for references
It should go without saying that checking references is a must. You should go a step beyond and ask to visit some of their job sites taht they are currently working on. This will give you insight into how they run a job, attention to detail and more.
Pack and clear the space
When you are ready to hit go, remember that you will have to pack and clear the spaces they will be working in. So with that in mind, it's never too early to start doing sorting and clearing your home as you start interviewing companies.
Aware of your routine
This may seem small but any good company should ask you about your schedule and that of your kids and pets. This shows they care about you and your project. Any renovation is an emotional, sometimes high stress time. Make sure to work with someone who cares.
As you begin to think ahead, keep these tips in mind when choosing your renovation partner. As always we would love to hear from you, should you have a project in mind or some questions that we can answer for you.