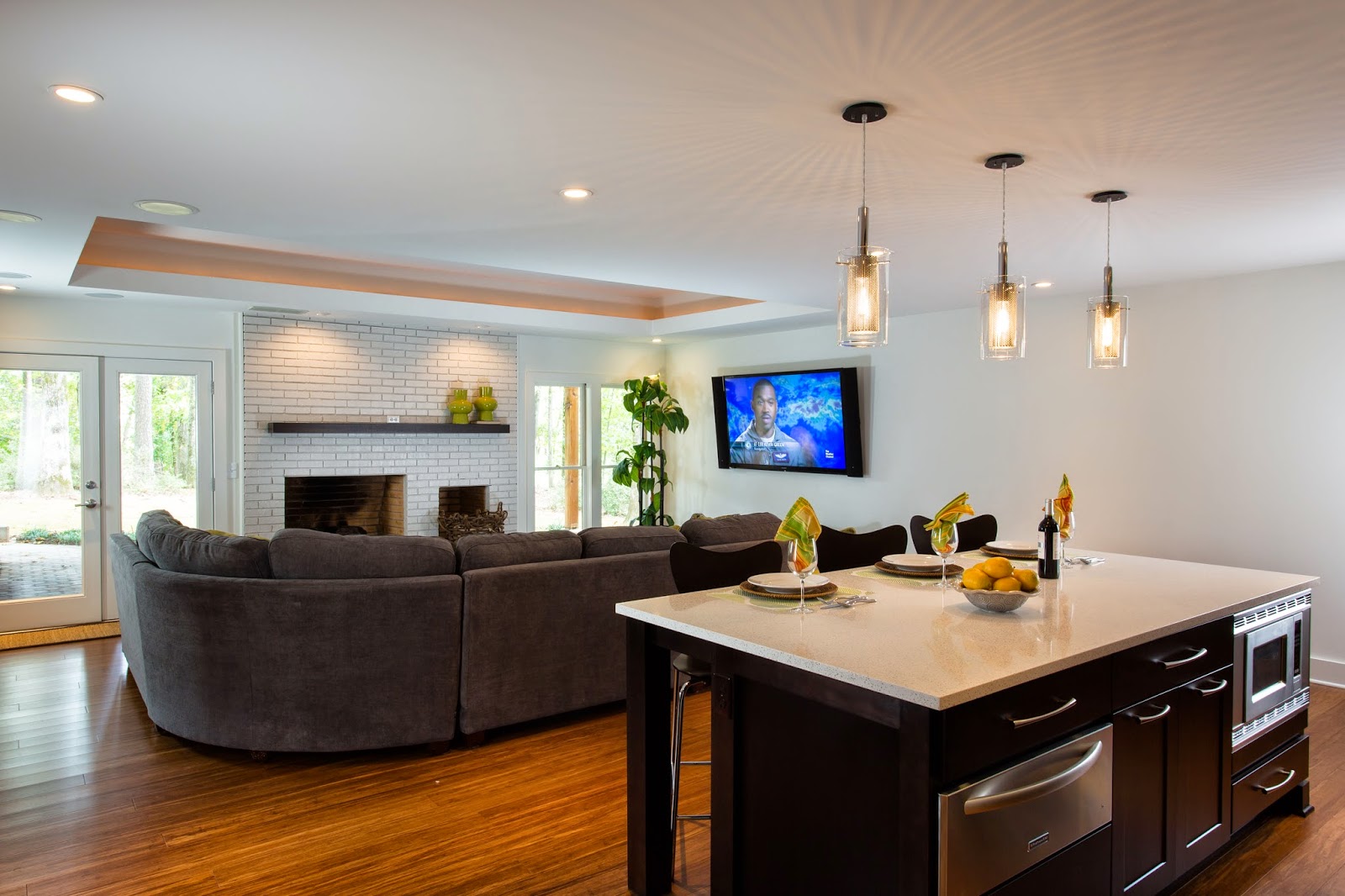 The kitchen can get hot and stuffy, especially during summer. To prevent all that heat from building up while you're cooking or baking, why not open up your kitchen space to help bring in the fresh air?
The following are a few home remodeling ideas for doing just that:
Glass-paned barn doors – Barn doors are a great option, since they allow you to either close off or open up the kitchen to your outdoor space. The glass will allow you to receive plenty of natural light whether it is closed or open.
French doors – If you have a garden outside your kitchen, adding French doors will definitely add some classic charm to the design. French doors are great for a kitchen design where sliding doors may seem a little out of place.
Fold-away doors – If you have a long wall facing your home's exterior from your kitchen, you could go all out by installing folding glass doors, allowing you to open up your entire home to the outdoors.