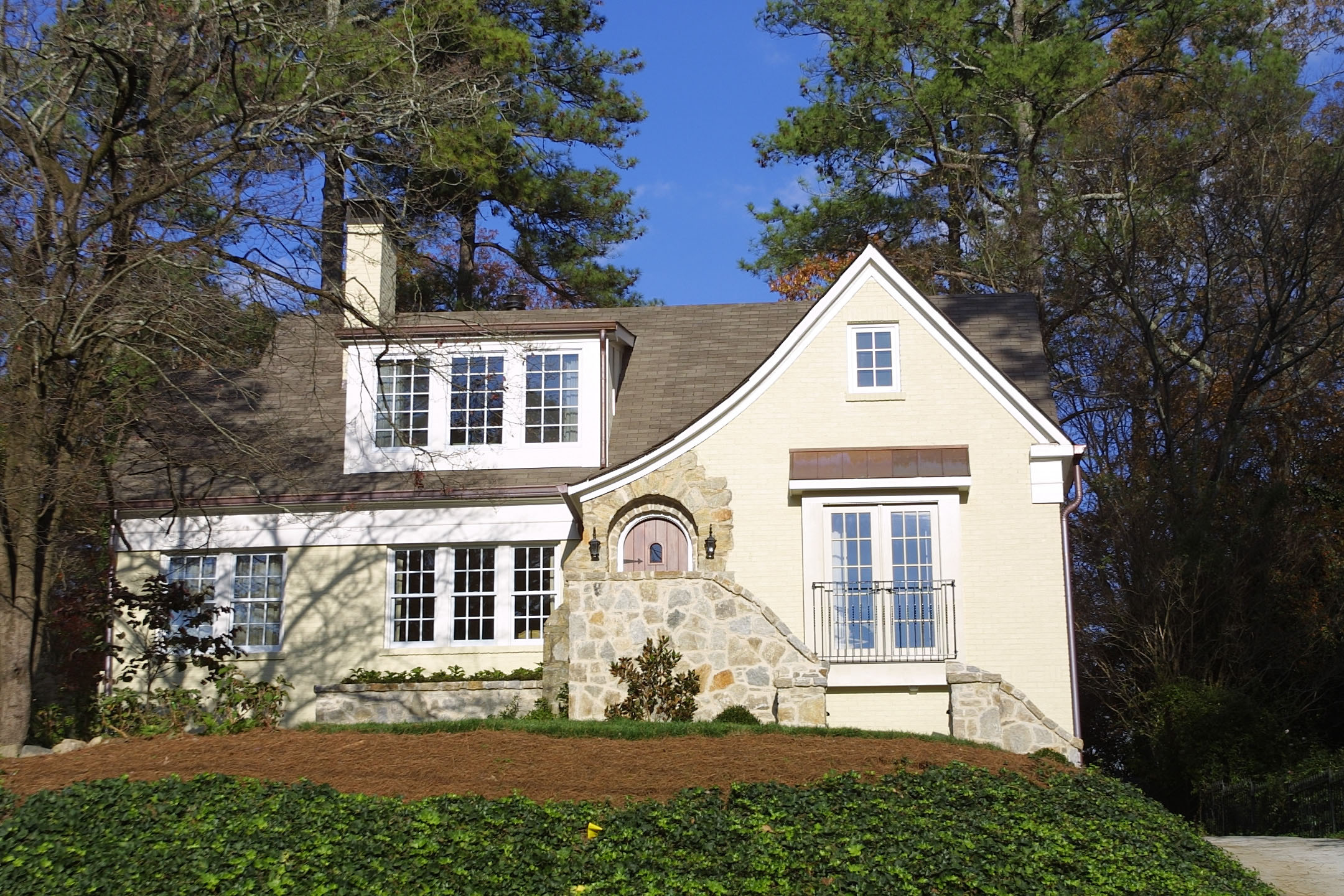 "Give me six hours to chop down a tree and I will spend the first four sharpening the axe." – Abraham Lincoln
Remodeling. You have dreamed about it, saved for it, and now you are raring to get started. But hold your horses for a minute. To ensure a smooth remodeling process and the desired outcome, you need to get organized from the beginning.
"The best advice for someone undertaking a remodeling project (interior or exterior) is to plan, plan, plan! There is no substitute for it on the front end of a project. And if you do it on the front end with a company like MOSAIC Group, the during and after parts are much more tolerable because you have turned over most of the rocks and found most (never all) of the potential pitfalls. It is always easier to create solutions when you have already explored the what ifs." – Jennifer D. Reed. CMKBD, CAPS, Atlanta Remodeling Consultant
"When exploring a remodeling project, determine which parts of the project scope for you are 'required,' 'desired' or 'optional.' This list will enable you to better set a desired budget, while also determining whether additional financing may be needed or explored. Having scope and budgeting priorities will enable better collaboration with design, minimize change orders and narrow down selections. The contract scope, along with the drawings, also will help guide you and your remodeler in a beneficial and collaborative process during construction." – Scott Foerst, Atlanta Remodeling Consultant
"Take advantage of online resources, such as Houzz.com, for ideas and inspiration. Houzz is an excellent tool for researching different looks and color schemes. Many clients find it incredibly helpful in narrowing down their personal style. Your "pinned" photos are also very helpful to the design team in helping us understand what you like and don't like. This makes the design and selections process go by much smoother. Don't be afraid to push the envelope in the design process! The most beautiful, award-winning designs are created with concepts that are new and not found all over the Internet, in magazines or on HGTV. When you dare to be a trendsetter and trust the experts, you won't be disappointed!" – Melissa Austin, Atlanta Kitchen and Bath Designer/Selections Coordinator
What is your best advice for surviving and thriving during a remodeling project?