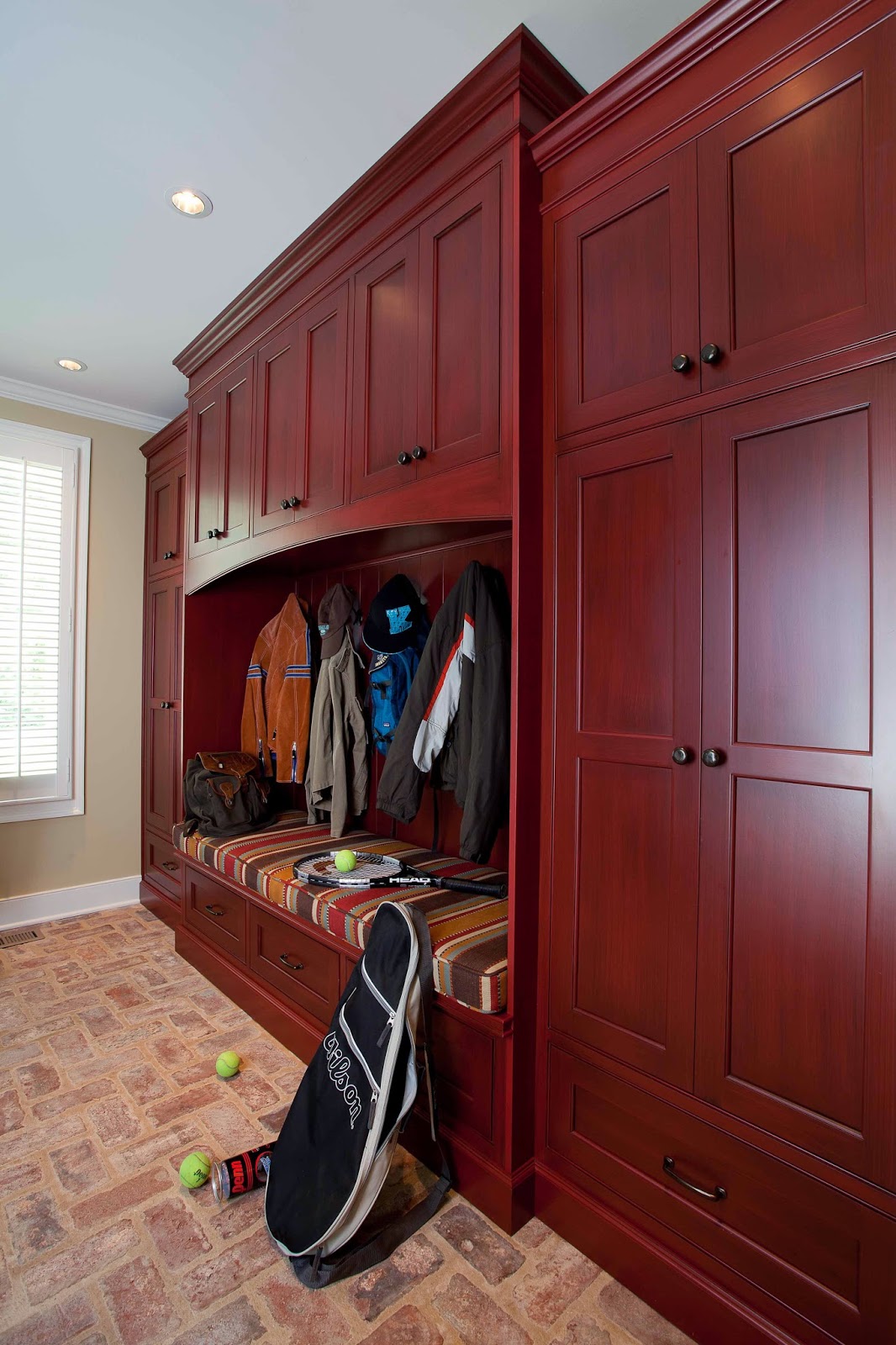 When planning a remodeling project, there are often constraints that need to be considered, such as the amount that can be committed to the project or concerns for the lack of space available to work with. A good, reliable contractor can address all of these issues before beginning.
To get you started, we have put together a list of home remodeling ideas that not only benefit you now, but add to the value of your home.
Custom bookcases and display areas have grown in popularity, providing a location for storage and a functional unit for entertainment or display purposes.

Add shelving options above a window for space to display or set items seldom used.

Use the space under the cabinets for hanging cups, pots, pans or utensils by carefully attaching hooks.

Change your bay window seat into one that provides underseat storage options.

Upgrade your closets with additional shelving or hanging rods at different levels, or add a lazy-susan to the kitchen cupboard.