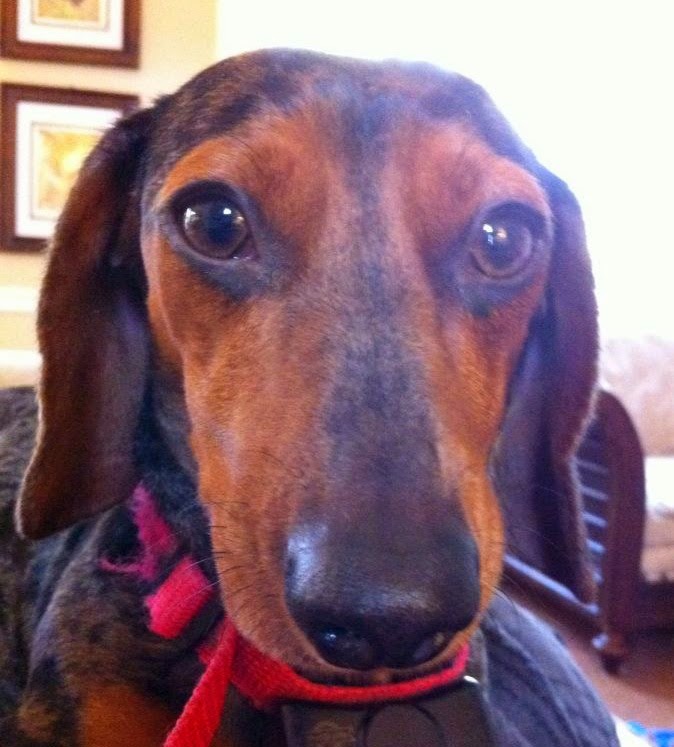 Americans spent $130 billion on renovations in 2013, according to the U.S. Census Bureau. As home prices rise, homeowners are finding it easier to secure financing to make substantive improvements to their homes to better accommodate family needs and desires.
The American Veterinary Medical Association estimates that 36.5 percent of homes include dogs and 30.4 percent have cats. Since pets are members of our families, why not take them into consideration when making home improvements?
In addition to doggie doors and automatic watering stations, here are some pet-friendly changes that will put a smile on Felix or Fido's face.
1. Incorporate a dog-washing station into your mudroom or laundry design. Add several shelves to hold cleaning supplies and towels.
2. Do you have wasted space beneath the stairs? Include a custom drawer to stash leashes, treats and bowls.
3. Installing new landscaping? Soft paws prefer smooth flagstones and mulch as opposed to gravel or rocks.
4. If your dog enjoys playing outside, plant a large tree to provide shade from the sun.
5. Pick a flooring material like bamboo, stone, porcelain or ceramic tile that holds up well to muddy paws. Flooring with a subtle pattern or mottled effect helps cover tracking.
6. If you install carpeting, look for the highest stain resistant rating available. Also be sure to soak up any spills immediately.
7. Install a shallow floor level drawer in the kitchen that pulls out like a tray for an easy feeding solution.
8. Pets–especially cats–appreciate heated floors as much as humans do.
9. Keep your pets entertained by providing a window seat or low windows that give them a view of what's happening outside.
What other pet-friendly remodeling ideas can you suggest?