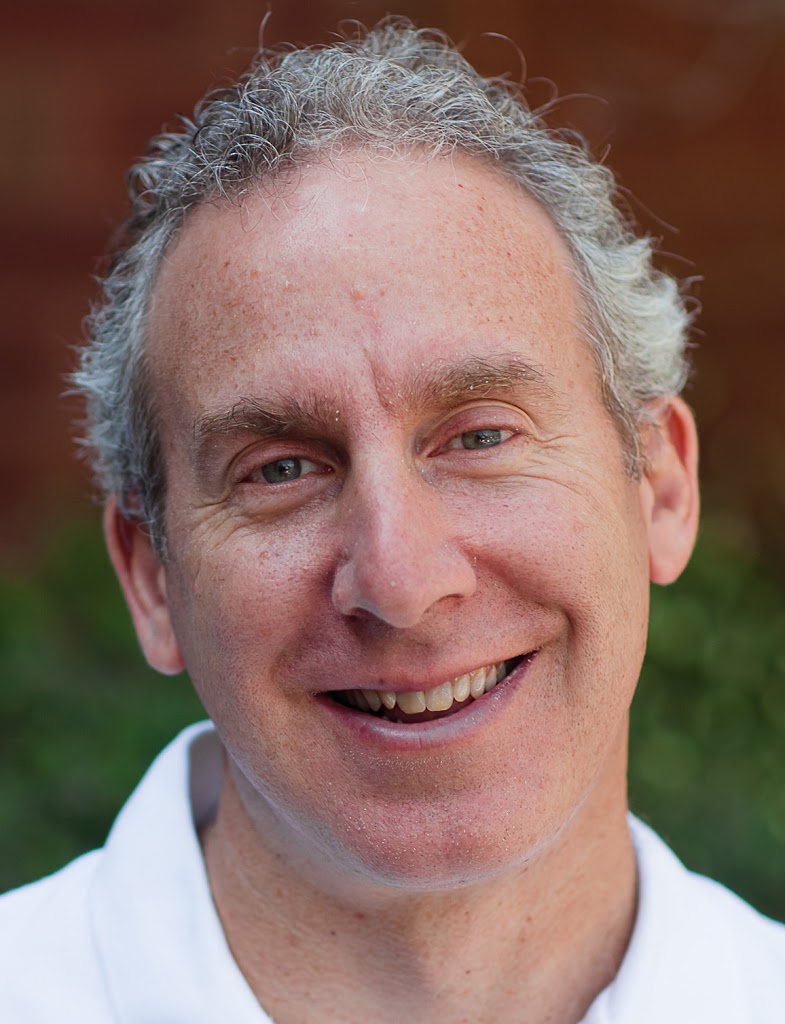 A remodeling project gets our blood pumping when we imagine how that new master bath or gourmet kitchen will change our lives.
Surprises and budget overruns are endemic to the remodeling process, but you'll have much better odds for success if you follow these seven rules.
Rule #1: Educate Yourself
It's always easier (and cheaper, too) to learn from someone else's mistakes. Speak with family members, friends and acquaintances about their past remodeling experiences and the lessons learned.
Rule #2: Set a Realistic Budget
Remodeling always costs more than expected. Costs will vary significantly based on the size, complexity and quality of a particular project. You may even consider phasing the project to meet your budget needs. Put about 10 percent in reserve for unexpected changes.
Rule #3: Hire a Contractor
Trying to be your own general contractor could cost you much more than hiring the right pro. Ask for referrals from friends, neighbors and colleagues. Look for job signs in your neighborhood. Interview several contractors to find a good fit. Make sure contractors are licensed and insured.
Rule #4: Plan Properly
Preparing all the decisions upfront will save a boatload of unnecessary stress, headaches and mistakes during construction. Make a list of your "wants" vs. "must haves." Unless you have an unlimited budget, prioritize these items and understand what you can live without.
Rule #5: Manage Expectations
Expect the unexpected when walls are removed and the innards of your house exposed. The contractor may find unexpected water damage or foundation problems that will cost money. Be mentally prepared for these issues.
Rule #6: Negotiate a Contract
Is it a fixed price or cost plus a fee? What are the payment terms? Are disagreements handled by mediation, arbitration or the courts? What are the responsibilities of the contractor and the homeowner? Is a start date and a completion date clearly stated? What is the contractors' warranty?
Rule #7: Get Permission
If there is electrical, plumbing, carpentry and/or heating and air conditioning work, it needs a building permit. Run away from contractors who shy away from permits and inspections. This could result in steep fines and re-opening of walls and ceilings.