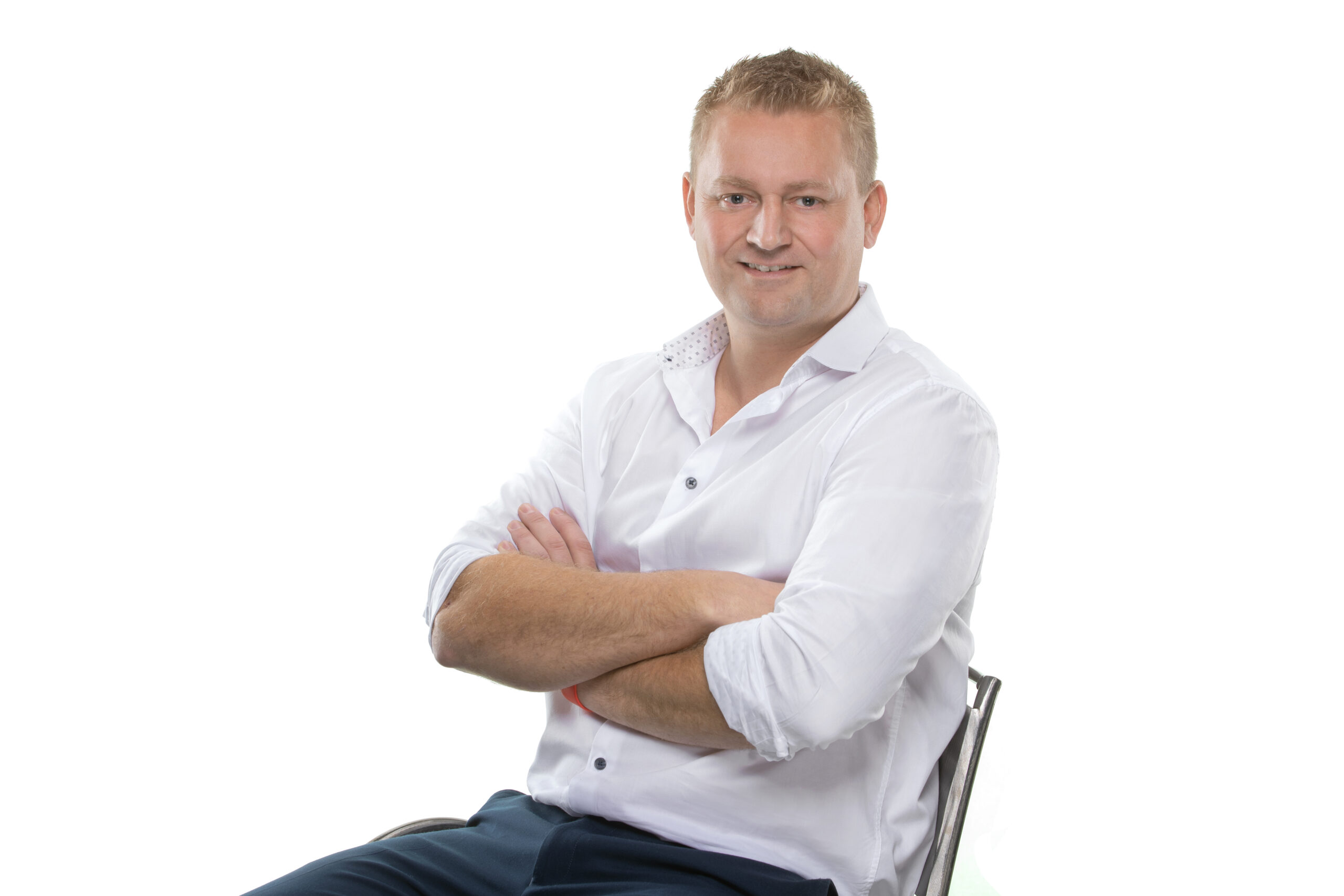 Meet our Architect, Olver Thorarinsson! We recently caught up with Olver and asked him a few questions including his background, hobbies, and what motivates him every day.
Tell us a bit about yourself.

I was born in a little village on the east coast of Iceland. I always had vivid imaginations and big dreams so the traditional route of my hometown of becoming a fisherman or a builder did not quite suit me. When I was 15, I started working as an apprentice at a construction company during summer holidays, as I thought it would be a great foundation for my future ambition of becoming an Architect. Once I finished high school, I did a year of an art foundation degree at The Reykjavik School of Visual arts.
From there I went to London to study Architecture at the University of Greenwich. I finished my Part 1 and Part 2 Architecture studies at Greenwich and then did my final Part 3 Professional Practice of Architecture at the University of Kingston, London.
Once I got my full RIBA (Royal Institute of British Architects) and ARB (Architects Registration Board) qualifications, I set up my own practice in London, OT Design and ran that for 2 years before moving to the United States.
I met my wife Natalie in London, and it was her work that brought us across the pond over to Atlanta. We have two daughters Sophie Matthildur (6) and Chloe Mia (2) and a dog Buddy (1). We love it here in the warm southern climate! 
What do you like to do outside of work- hobbies, etc?
When I am not at the office, I enjoy the outdoors by hiking and rock climbing. I also stay active and creative by designing and building furniture. When I was younger, I played volleyball for Iceland's under 21 national team, and I have managed to harness some of that old sports background and use it on the tennis courts. I'm currently the captain for our neighborhood's mixed doubles tennis team and really enjoying my newfound love for tennis.
When and why did you choose Architecture?
According to my mother I was 6 years old drawing castles in the kitchen when I told her I wanted to be an Architect.
What is some good advice you have received in your career as an Architect?
If you want to be an Architect don't do it for money, do it because you love it.
What motivates you every day?
Simply put – my family.
What is your favorite part about working at MOSAIC?
I like that we are a tightly knitted team with a wide range of skill sets that take projects right from conception to conclusion.
What's the number one item on your bucket list?
I really want to fly in a fighter jet, F-14 would be cool  Like TOP GUN. 🙂