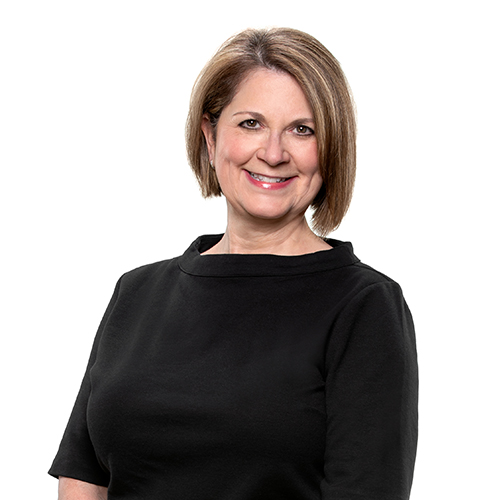 Meet one of our Project Managers, Pamela Bordelon, NCIDQ!
We asked Pamela a few questions about her background, hobbies, and her journey that led her to her career today.
How'd you get started?
I have been interested in interior design, architecture and gardening since childhood while learning ways to enrich my life through my environment. I started my Interior Design profession when an opportunity was presented to obtain a Design Degree as a second career. This was a dream of mine since eighth grade so it was meant to be. My road to Project Management was a combination of my first career in the business world with my construction experience in Interior Design.
Hobbies?
My favorite hobbies are gardening and outdoor grilling, exercise and entertaining. I also love spending time hiking the trails of North Georgia, practicing yoga, reading and creating recipes for aromatherapy products and cooking.
Favorite aspect of working at MOSAIC?
The collaboration of Architecture, Design and Construction is my favorite part of being a Project Manager at MOSAIC. Working with a Design Build Team provides a holistic approach to the projects we work on.
Favorite project to date?
My favorite project at MOSAIC has been the Kirson residence. Although we are still pre-construction, the process of working with this couple has been rewarding. They have been in their home for three decades and this is the first time they are doing improvements to their beloved home. This is a whole-house renovation so they have temporarily moved out for us to transform their home with updates and modernization for them to thrive in place.
How do you stay inspired?
This work has many moving parts, thorough processes and infinite details that require constant attention so my daily inspiration comes from industry periodicals, role models and nature. By following industry leaders and listening to other designers, I am inspired by their philosophy and principles. Nature grounds me and rejuvenates me so I can help others.