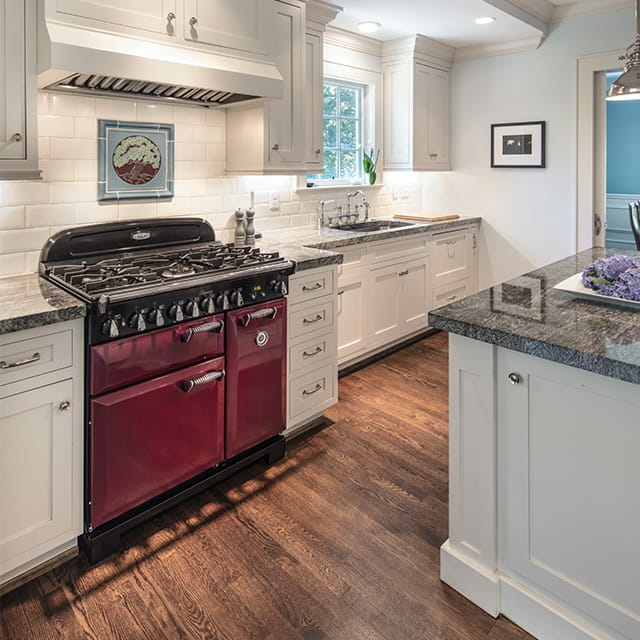 Thinking of a remodel? Get the best bang for your buck. There are several areas to consider that typically offer the best return on investment:
Kitchen remodel: A kitchen remodel can offer a great return on investment. It is often the focal point of the home and can add significant value to the property. Upgrading appliances, countertops, cabinets, and flooring can give the space a fresh, modern look. This will also make it more functional for cooking and entertaining.
Bathroom remodel: A bathroom remodel is another area that can add value to a home. This is true particularly if it involves updating fixtures, adding storage, or increasing the size of the space.
Outdoor living space: Adding a deck, patio, or outdoor kitchen can be a great way to extend your living space. It will also increase the value of your home. Outdoor living spaces are particularly popular in areas with mild climates and can be a major selling point for potential buyers.
Energy-efficient upgrades: Make energy-efficient upgrades to your home, such as adding insulation, upgrading windows, or installing a high-efficiency HVAC system. This can not only save you money on your utility bills but can also add value to your home.
Paint and curb appeal: Giving your home a fresh coat of paint and improving its curb appeal, such as adding landscaping or updating the front door, can be a cost-effective way to improve the look and feel of your home.
If you are thinking of a remodel, get the best bang for your buck. Doing so will depend on your budget, the specific needs of your home, and the current real estate market in your area. Consulting with a real estate professional or a remodeling contractor can help you make informed decisions about where to focus your remodeling efforts. Are you ready to pursue a remodeling project in your home? If so, give MOSAIC Design + Build a call at 770.670.6022 or fill out a Schedule A Consultation form here.