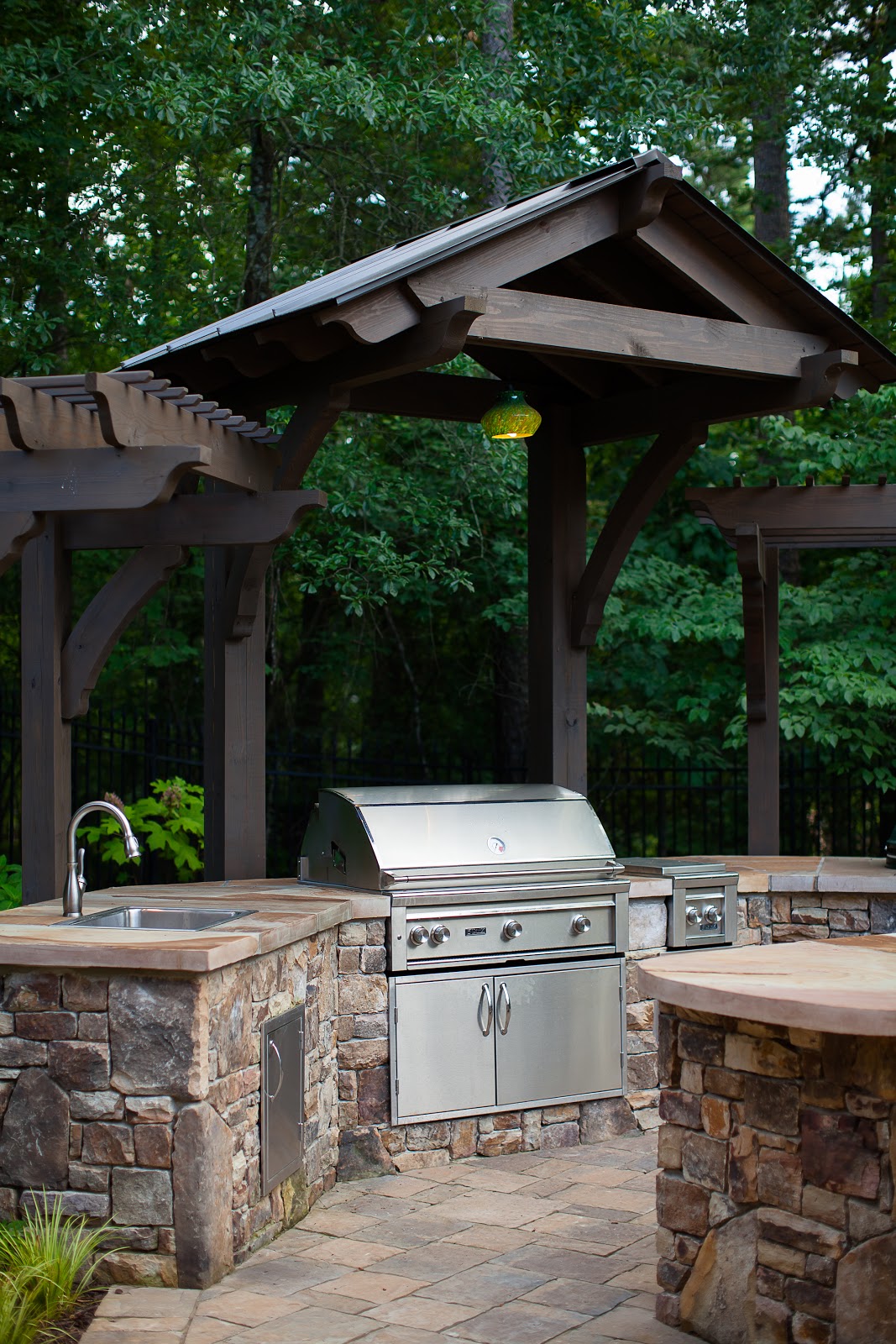 The year is still fresh and it is the perfect time to begin a plan for remodeling your home. If you're not sure where to start, then you might want to consider some of the more popular remodeling projects that are trending in 2013.
The Outdoor Living Room – Homeowners are beginning to take greater advantage of the outdoor areas of their homes. Outdoor living rooms are becoming more and more comfortable, blurring the lines between indoor spaces and the outside by introducing better and more comfortable seating as well as fireplaces that make it possible to enjoy the area all year round.
The Outdoor Kitchen – Grills are no longer the only form of food preparation you can find outside. Many homeowners are building elaborate cooking stations outside that include countertops, sinks and even refrigerators and ovens.
Handcrafted Design Elements – The arts and crafts style is becoming more popular, and many homeowners are introducing more natural, handcrafted elements to their home to introduce a more comfortable and homey feel.
These are just a few of the more popular remodeling projects that you can plan for your home.
Source: NARI Atlanta