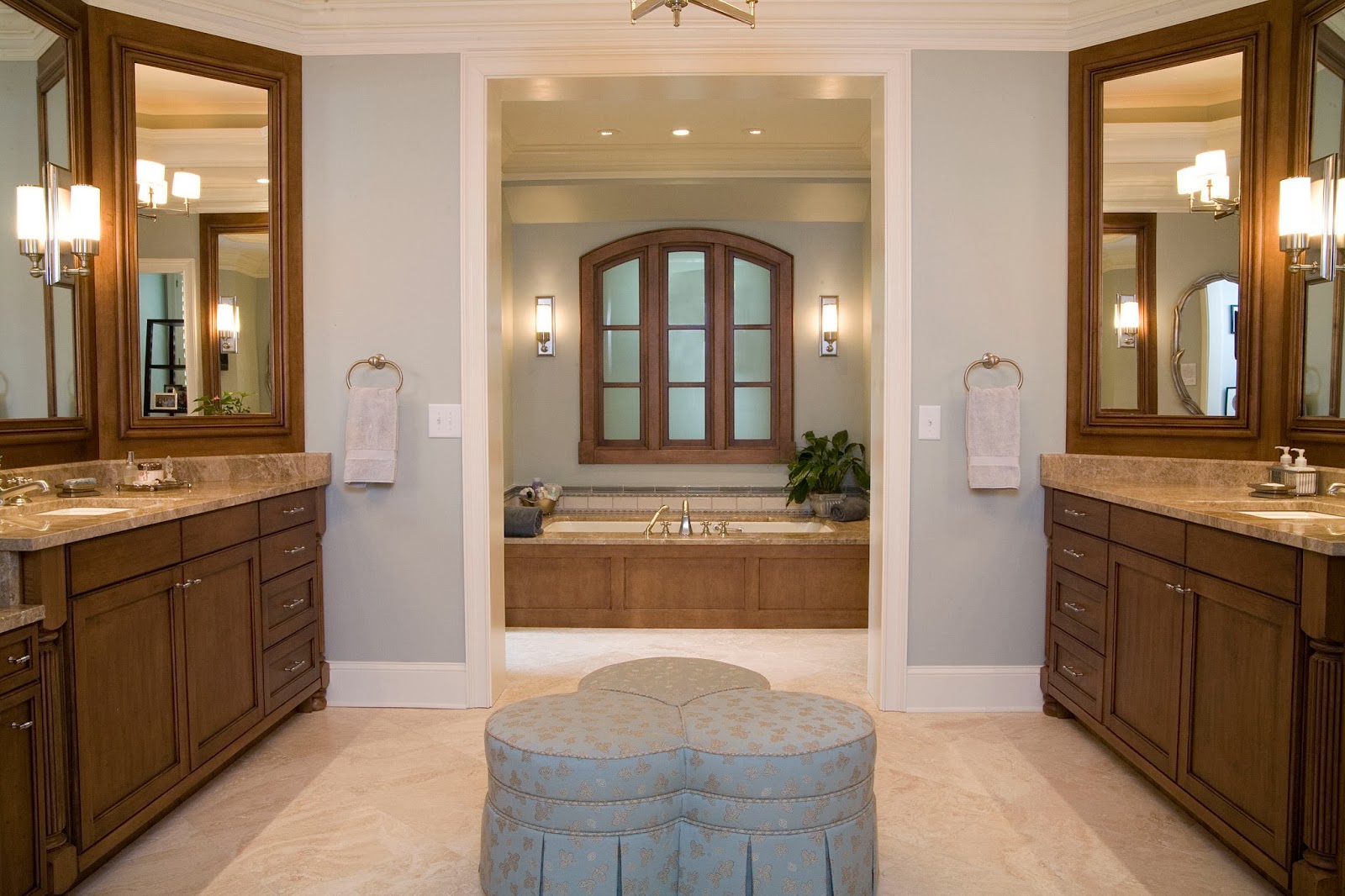 Design-build construction is a method of project delivery that can save project owners time and money by having one entity, such as a general contractor, handle all the design and construction aspects of the work. This is an alternative to the design-bid-build process in which the work is divided among two or more companies with different areas of expertise.
Granting oversight to one company (headed by a contractor, architect, engineer or other design professional) streamlines the project. Because the design-build contractor is simultaneously estimating both design and construction costs, work can often begin while planning is still underway. This can avoid delays during which costs can rise and a host of other issues (weather, the economy, labor, etc.) can interfere with the timetable.
Bypassing the bidding process also improves the efficiency of the project. Because the very process of soliciting the lowest bid lends itself to omission of details or poorly explained steps in the plans, their eventual discovery and addition to the work order increases the cost and may also lengthen the project. Also, in the traditional design-bid-build process, the initial bids are often significantly over budget and the project must be rebid, sometimes more than once, and new bidders sought who might be able to do the work for less. Not only does this jeopardize the quality of the project but the cost overruns and delays may result in the entire project being canceled. Only 10 percent of the estimates performed with the design-bid–build process ever get built, compared to 90 percent of the estimates that are performed for design-build projects
Having a single point of contact who is intimately familiar with both construction and design and regularly prepares estimates ensures that the projections are on target. In contrast, an architect in charge of design who rarely gets involved in the nitty gritty of construction may be unfamiliar with the latest costs for labor and materials, resulting in inaccurate estimates that will cause problems once work begins.
Also, in design-build, the company is paid for preparing the plan rather than doing it on speculation. This arrangement allows the company to take the time and effort to do the work thoroughly and accurately.
Another advantage of design-build is that it's clear where accountability lies. Disputes and "blame games" that happen when multiple contractors and subcontractors are involved are less likely to occur when the lines of authority are clear.
Studies evaluating design-build construction have found that it results in cost and schedule reductions in most cases, although the percentages vary significantly. Design-build also tends to have lower rates of litigation claims.
By Rick Goldstein, architect and co-owner, MOSAIC Group [Architects and Remodelers], Atlanta, GA