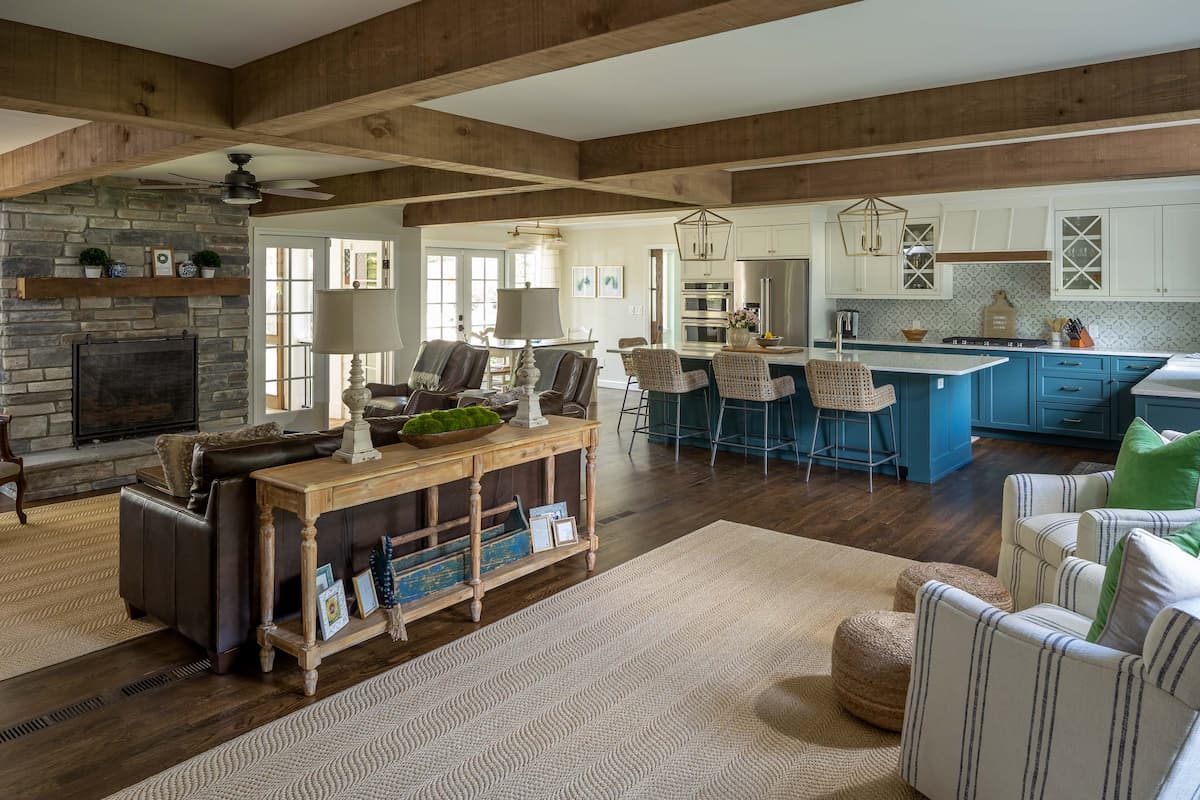 Undertaking a whole-home renovation can be a significant investment of both time and money. However, the benefits of a comprehensive renovation can be substantial and long-lasting. Here are some reasons why a whole-home renovation is worth the investment:
Increased functionality: A whole-home renovation can transform your living space to better suit your lifestyle. Whether you need more bedrooms for a growing family or a larger kitchen for entertaining, a renovation can create a space that works for you.
Increased home value: A well-planned and executed renovation can significantly increase the value of your home. Not only can you enjoy the benefits of a more functional and beautiful living space, but you can also potentially recoup your investment when you eventually sell your home.
Improved energy efficiency: Renovating your home can also provide an opportunity to upgrade your home's insulation, windows, and heating and cooling systems, making it more energy-efficient. This can lead to lower utility bills and a more sustainable home.
Enhanced curb appeal: A whole-home renovation can also improve the exterior of your home, giving it better curb appeal. This can not only make your home more attractive to potential buyers but also provide you with a sense of pride in your home.
Personalization: A renovation allows you to tailor your home to your preferences and style. You can choose finishes, materials, and colors that reflect your personality and create a space that feels truly yours.
So, you can see why a whole-home renovation is worth the investment. It provides a better living space, higher home value, energy efficiency, improved curb appeal, and personalization. Are you ready to pursue a remodeling project? Give us a call at 770.670.6022 or fill out a Schedule A Consultation form here.