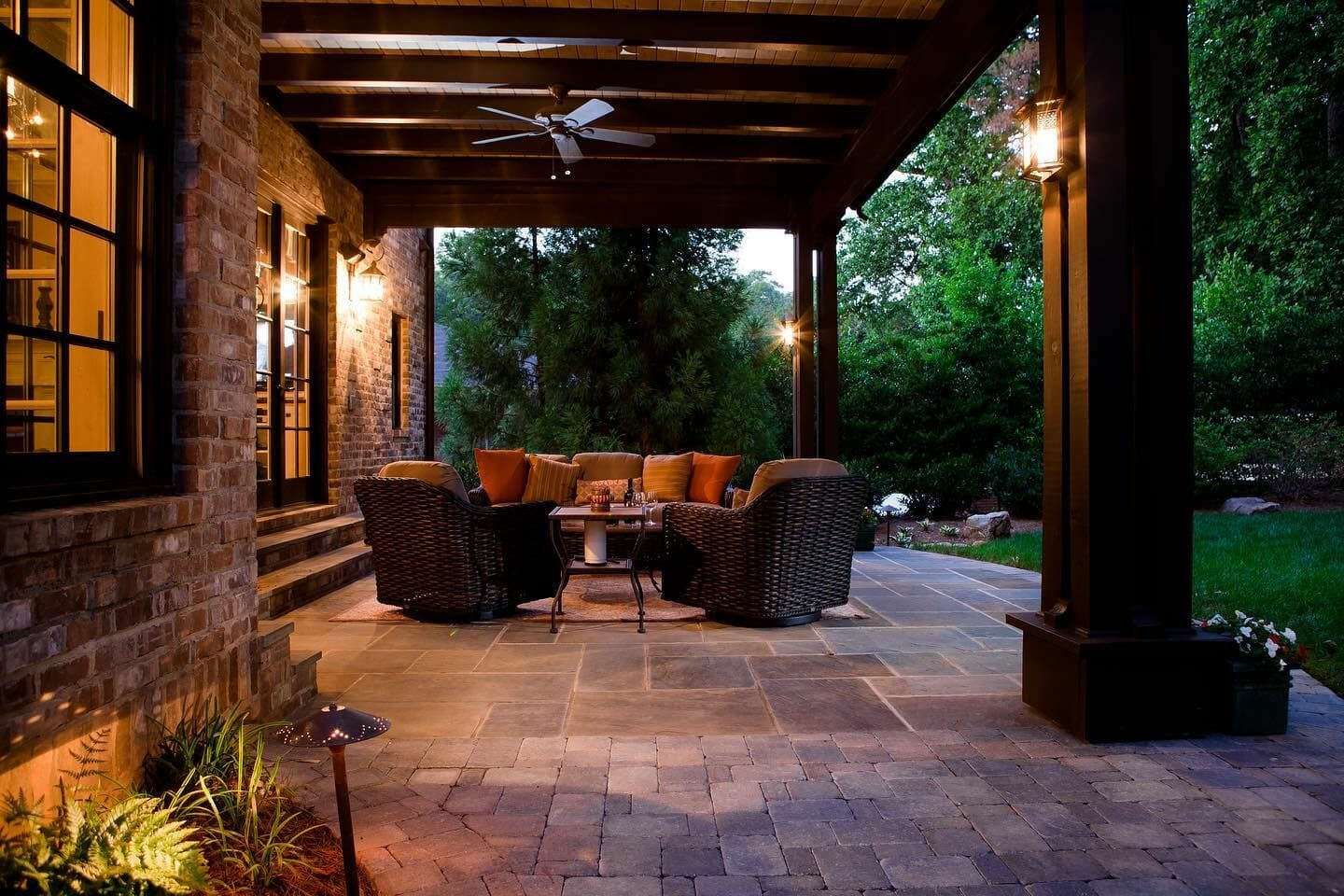 Fall is a season of transformation, and what better way to embrace the changing leaves and cooler temperatures than by giving your living space a cozy makeover? In this blog post, we'll explore 10 seasonal updates that will help you create a warm and inviting atmosphere in your home. From color choices to decorative elements, these ideas will make your living space the perfect retreat for the fall season.
1. Warm Up with Earthy Tones
One of the simplest yet most effective ways to welcome fall into your home is by incorporating warm and earthy color tones. Consider adding throw pillows, blankets, or even repainting an accent wall in shades of deep red, burnt orange, or rich brown. These colors evoke the feeling of fall and instantly make your space cozier.
2. Layer Your Textiles
To create depth and warmth in your living space, layer different textiles. Mix and match materials like wool, faux fur, and knit for your cushions, throws, and rugs. These layers not only add visual interest but also keep you warm and snug during the cooler months.
3. Incorporate Seasonal Decor
Transform your living space by infusing it with seasonal decorations. Think pumpkins, gourds, fall wreaths, and decorative candles. These small touches create a festive atmosphere, elevate your fall home decor, and capture the essence of autumn.
4. Upgrade Your Lighting
As daylight diminishes, lighting becomes crucial. Enhance your living space with floor or table lamps that emit warm, soft light. This not only adds to the coziness but also provides functional illumination for the darker evenings.
5. Fireplace Focus
If you have a fireplace, make it the centerpiece of your living space. Arrange your furniture around it to create a cozy gathering spot for family and friends. Ensure you have firewood on hand for those chilly nights.
6. Swap Out Summer Fabrics
Transition from lightweight summer fabrics to heavier fall upholstery options. Consider velvet and suede for curtains and upholstery to add both warmth and a touch of luxury to your living area.
7. Incorporate Natural Elements
Bring nature indoors. Embrace the beauty of the season by decorating with pinecones, acorns, dried leaves, and other autumn-inspired items. These natural elements bring a touch of the outdoors inside and enhance the fall atmosphere.
8. Invest in a Plush Area Rug
Transform your space with a plush, soft area rug. Choose one in a fall-inspired color or pattern to tie the room together and provide extra comfort underfoot.
9. Add Scented Candles
Infuse your living space with the scents of the season by using fall scented candles with fragrances like cinnamon, apple, pumpkin spice, or cedarwood. These scents create a warm and inviting atmosphere.
10. Create a Reading Nook
Fall is the perfect time to indulge in reading. Designate a cozy fall reading nook with a comfortable chair, a warm blanket, and a small side table for your coffee or tea. It's a space where you can relax and enjoy your favorite books.
By incorporating these 10 seasonal updates, you can transform your living space into a cozy retreat that's perfect for enjoying the fall season. From warm color choices to layered textiles and seasonal decor, these ideas will help you create a space where you can relax, unwind, and savor the beauty and comfort of autumn. Fall into home renovations and make your living space your favorite place to be this season. When you're ready for fall renovations in your home, give MOSAIC Design + Build a call at 770.670.6022 or fill out a Schedule a Consultation form here.