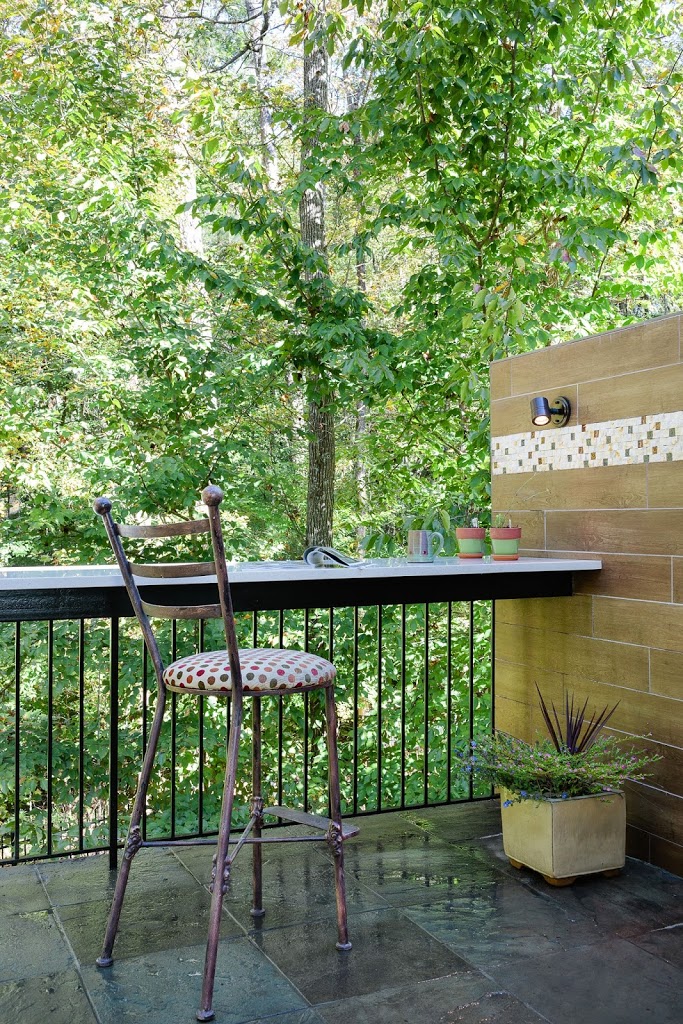 Spring arrives next week! Can you believe it's almost time to pull out the porch cushions, dust off the backyard grill and start thinking about which new plants we want to add to our landscape? Metro Atlanta's warmer weather means more opportunities to enjoy the "good life" outside.
Outdoor projects remain at the top of our clients' remodeling list. Over the years MOSAIC Group Architects and Remodelers in Atlanta has found that indoor projects tend to link to outdoor projects like pieces of the same puzzle. For example, a new kitchen may need to relate to the outdoor space adjacent to it. Imagine looking out your kitchen window and seeing the first pops of floral color emerge from the ground.
Outdoor projects tend to be more economical than indoor projects because they usually require fewer finishes than a bathroom or kitchen.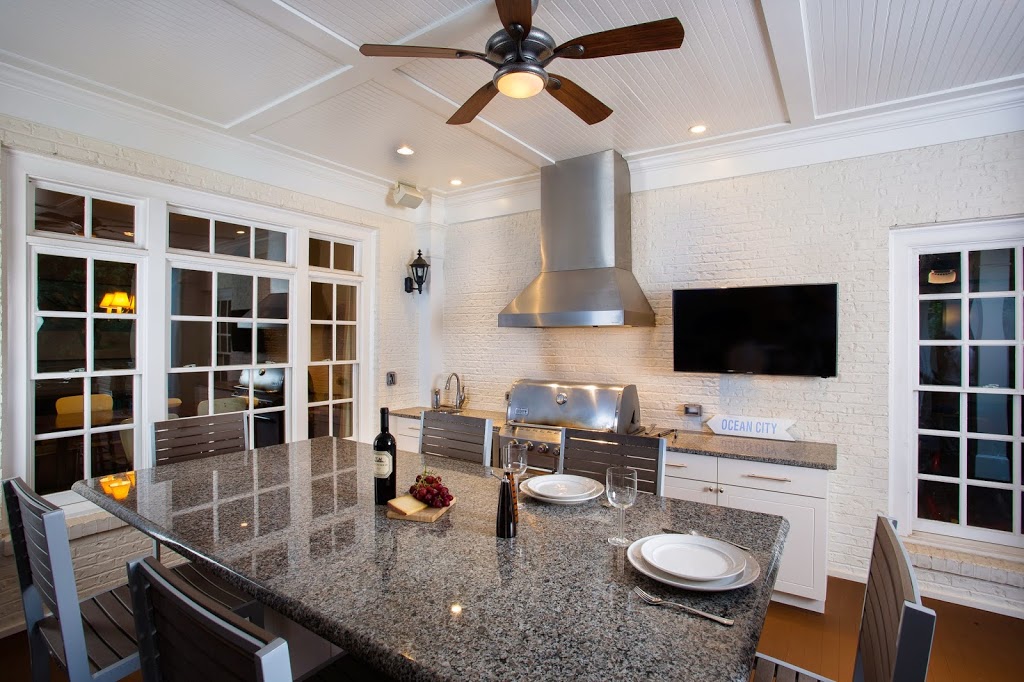 We have also seen increased interest in outdoor amenities. Why not add an outdoor kitchen, a built-in grilling station, a fireplace or even a custom-built fire pit to your yard?
MOSAIC Group tends to approach outdoor projects in a holistic manner. For example, a covered or screened porch needs to relate to its surroundings. That's a great time to develop a master plan that includes a patio, beautiful backyard landscaping and outdoor lighting for security and ambience.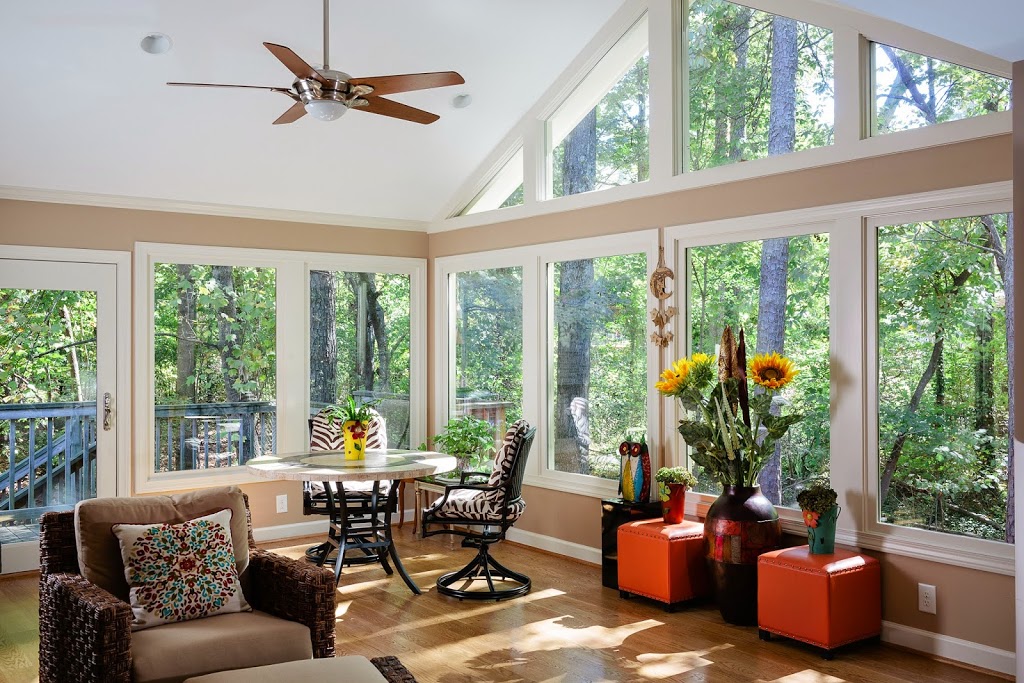 Sunrooms can also be a great addition to your home, and can add both value and create a beautiful sunny space to enjoy. Consider a separate mini ductless system or a heat pump with a separate thermostat to properly condition the sunroom. Just like Goldilocks, you don't want your space to be too hot in the summer or too cold in the winter. You want it "just right."
Check out MOSAIC Group's Atlanta decks, porches and exteriors for additional design inspiration.
Source: Rick Goldstein, architect and co-owner, MOSAIC Group Architects and Remodelers, Atlanta, GA