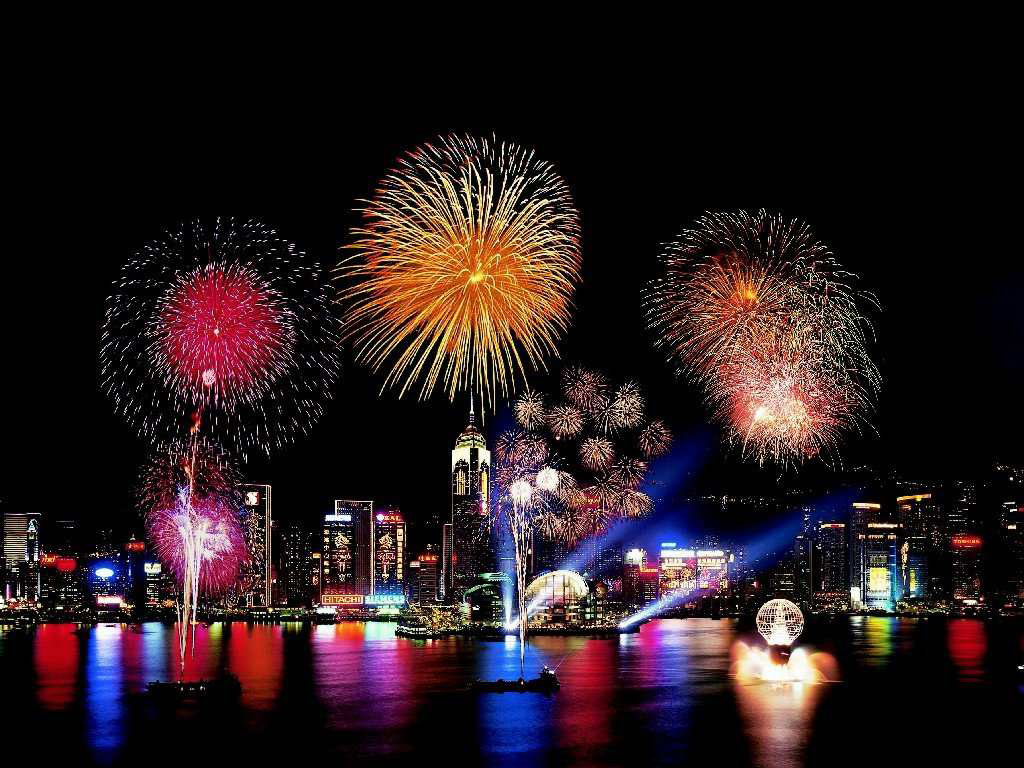 Independence Day is a federal holiday in the United States that commemorates the adoption of the Declaration of Independence on July 4, 1776. It is often associated with parades, picnics, family reunions and fireworks.

Here are some fireworks safety tips from the American Pyrotechnics Association.
Store fireworks in a cool, dry place.
Always read and follow the directions on the label.
When handling fireworks, always have an adult present.
Use fireworks outdoors in a safe, non-wooded area.
Have a working garden hose or a bucket of water nearby.
Light only one firework at a time.
Never reignite a firework that doesn't light the first time or one that has finished its display.
Keep your pets indoors and away from the fireworks.
Never shoot fireworks in metal or glass containers.
Always wear safety glasses when lighting fireworks.
How do you plan to celebrate July Fourth?