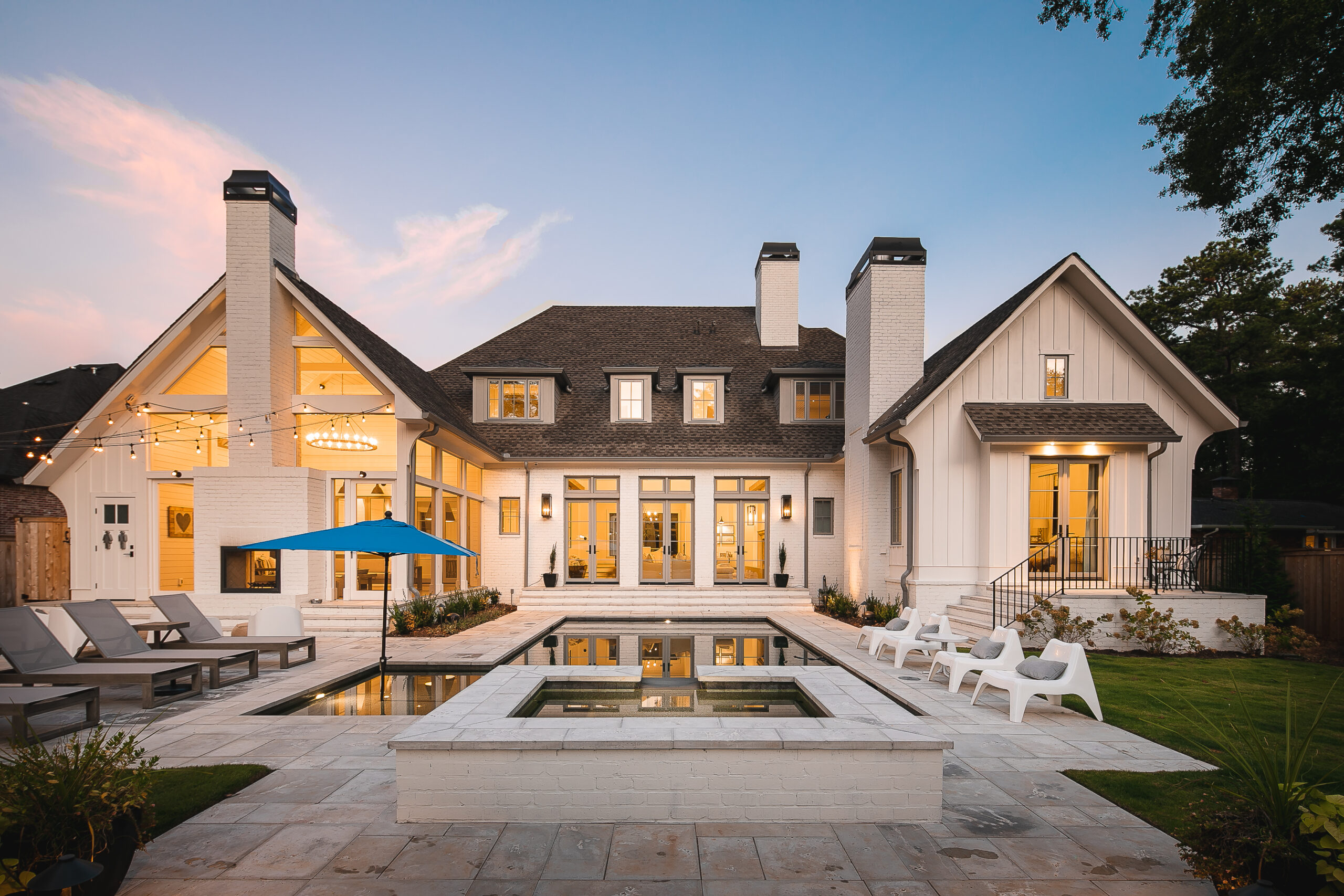 New Custom Chastain Park Home
Our client wanted to build a new home in Atlanta's Chastain Park neighborhood. There was an existing, small ranch house on this property that was purchased with the intention of it being replaced with their dream home.
MOSAIC Design + Build completed the construction of a brand new, custom designed home. There were many site challenges that had to be overcome during the design and construction process, which ultimately gave way to an even better result. The completed project is a magnificent home that uses the entire site wisely and meets every need of the clients and their family. Since completion, the home has served as the new gathering hub for family holidays and celebrations. The home style may be considered a modern farmhouse design, with the classic painted brick, dormer roofs and open floor plan. This house has so many wonderful spaces, qualities and details, the pictures will speak for themselves. Please enjoy the photos, and feel free to contact MOSAIC with your new home project!