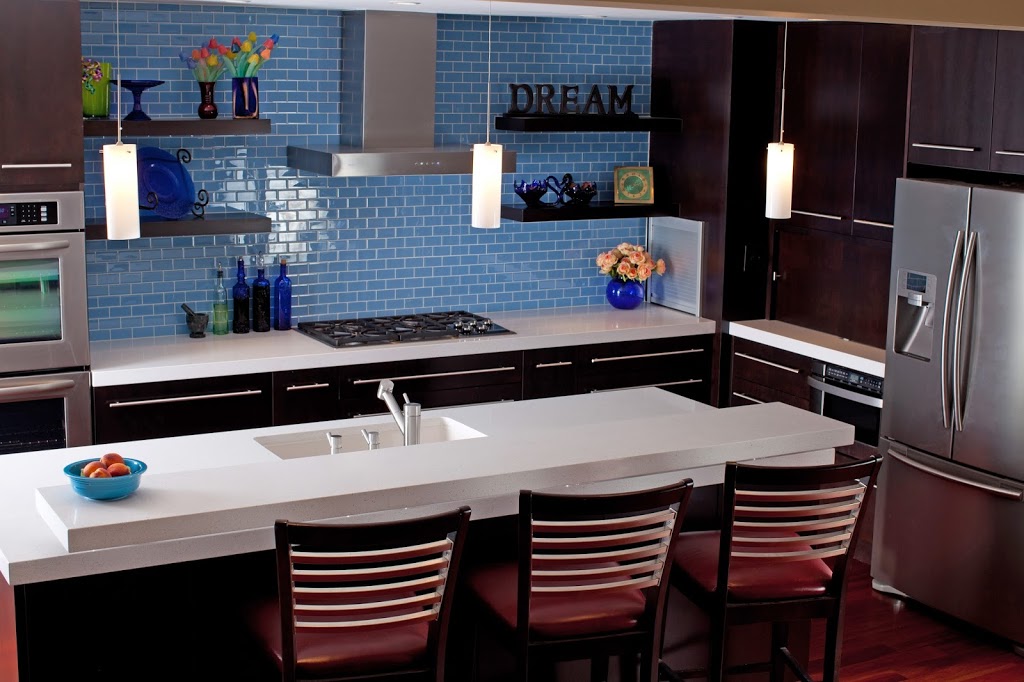 The concept or movement of "Not So Big House" has entered the mainstream, but what is it and who started it? Well, what it is not about is tiny houses for everyone, or a creed of bad design in favor of tiny energy bills.
The No So Big House philosophy, in fact, embraces architectural style across the spectrum, and is a concept dedicated to homes of all … well, most sizes. It can be described as an anti-McMansion sort of trend, but it is much more forward-thinking than that. And don't be fooled – this is a way of thinking and designing that applies to remodeling as much as to new home construction, granted that retrofitting is always a greater challenge.
At MOSAIC Group [Architects and Remodelers] in Atlanta, we have a saying that the "default" is to mine the potential of the home's existing spaces and footprint first, before any consideration is given to adding on, out or up. Too often, the assumption is that extra space needs to be built and thus the challenge of optimizing existing spaces is unmet.
This is a direction in home design and construction championed by Sarah Susanka, an architect by trade, that emphasizes the concept of home as haven, in scale and proportion to need, a welcoming, comfortable, usable place where space is used according to purpose, rooms flow together with subtle delineations — well-built, light-filled and energy-efficient. In her words, when writing about designing her own home with her architect-husband, "We wanted our house to express the way we actually live."
This philosophy and its many theories also embrace the burgeoning area of universal design and aging-in-place design, overlapping approaches to ensuring the home is a comfortable and usable shelter for all ages and abilities simultaneously, without institutional trappings and accessories. The chronicling of the steady march of the Boomer Generation into its sunset years has brought increasing attention to the needs of living a vital, useful, comfortable and safe life into "old age."
The Not So Big House is for "the way we actually live" now, and also for how we'd like to live for the rest of our lives. Like any other movement or philosophy, it is not for everyone, but there may just be something for everyone in the concept.
Source: William Fadul, principal, MOSAIC Group Architects and Remodelers (Atlanta, GA)