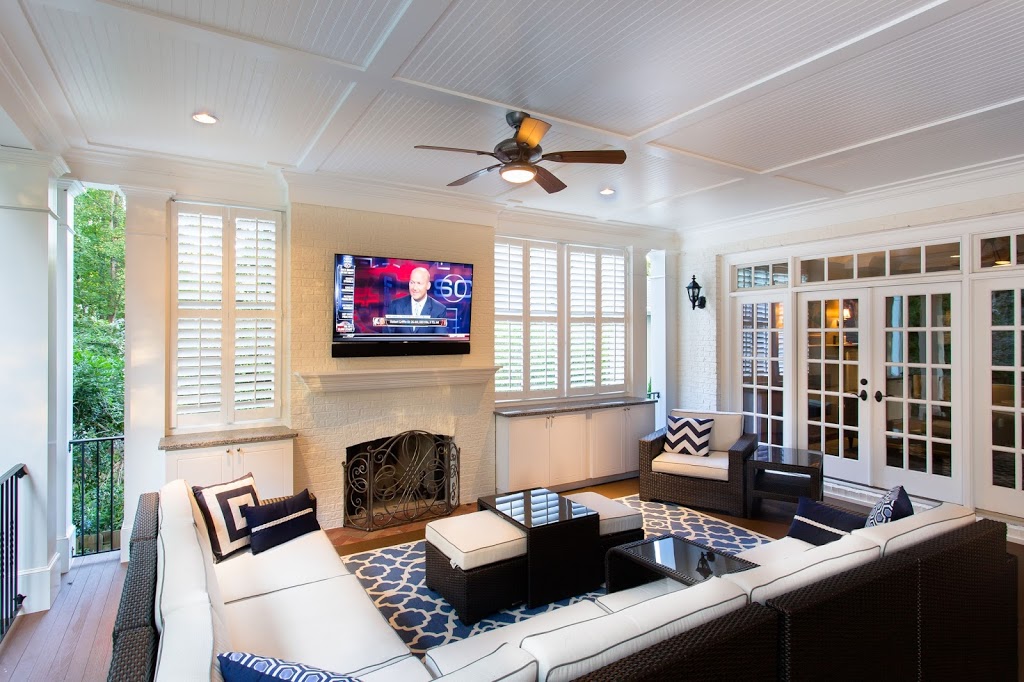 Inside or outside…it seems like there's always something to do around the house. Want to carve out a "man cave" in the basement? Build a new deck where you can entertain friends and family? Or rip out walls to get that open floor plan everyone's talking about.
Before you pick up your hardhat and sledgehammer, here are some things to consider before undertaking a remodeling project.
Is it a do-it-yourself project?
Do you have the skills, knowledge and expertise to do the project yourself?
Do you have the tools needed to complete the project?
Do you have the time to complete the work?
Can you potentially cause more harm than good?
Do you need a professional or a team of professionals?
Is the project too complex to handle yourself?
What trades may be involved? (plumber, electrician, HVAC technician, painter, tile installer, carpenter or roofer)
Do you need an architect or a design professional?
Is a building permit required?
Are walls being moved or structural modifications being made?
Are you familiar with the International Residential Building Codes?
How about the 2014 Georgia Prescriptive Deck Code Amendments?
Are all of the design decisions and finishes being determined in advance?
Do you need professional drawings to solicit accurate bids?
I'm kind of handy. Maybe I can contract the work myself.
Do you have the proper trade contacts?
Do you have the time to supervise the work?
Are you capable of supplying all the proper materials for the project?
How will you handle the "little things" that fall between the trades?